The Takeaway
From Angelina Jolie to Me: Facing The Risk of Cancer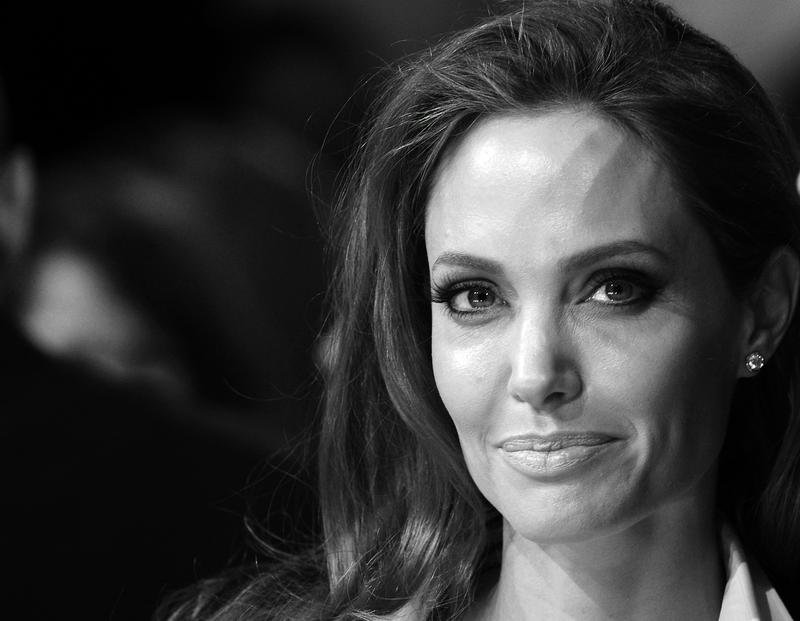 You may remember when Angelina Jolie Pitt first wrote about her choice to have a preventative double mastectomy two years ago in The New York Times. The decision came after she found out that she carried the BRCA1 gene and was told by her doctors that she had an 87 percent risk of developing breast cancer, and a 50 percent risk of developing ovarian cancer.
This week, she followed up that story with an intimate diary about her decision to have a preventive surgery to remove her ovaries and fallopian tubes. That decision, she notes, might not be the right one for all women with the BRCA1 mutation.
"There is more than one way to deal with any health issue," she writes. "The most important thing is to learn about the options and choose what is right for you personally."
Author Allison Gilbert also chose the same path as Jolie Pitt.
"Jolie and I have a lot in common: Her mother died of ovarian cancer when she was 56; my mother died of ovarian cancer when she was 57. Angelina tested positive for BRCA1; so did I," writes Gilbert in a column for our partner the New York Times.
She continues: "We also share the same resolve to stay alive for our children as long as possible. That's why less than a year ago I, too, opted for a preventative double mastectomy, and six years before that decided to remove my ovaries. I was also propelled to action because my aunt and grandmother died from breast cancer and I wanted to look at my children and know I'd done everything in my power to outmaneuver my seemingly inescapable fate."
Gilbert, author of "Parentless Parents: How the Loss of Our Mothers and Fathers Impacts the Way We Raise Our Children," explains her own choices in the face of her own cancer risk.