The Takeaway
Facebook's Fake News Crisis: What You Need to Know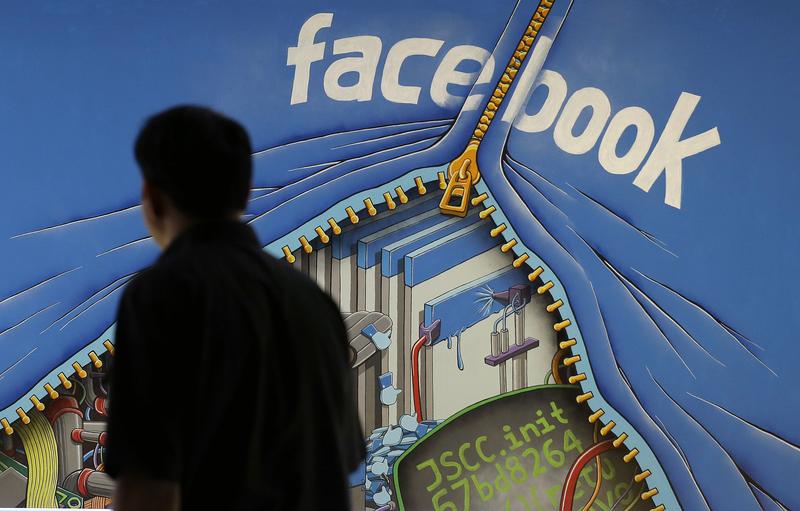 Click on the 'Listen' button above to hear this interview. 
This election season saw the proliferation of fake news websites, with headlines like this one posted to Facebook last Friday: "Obama Signs Executive Order Declaring Investigation Of Election Results; Revote Planned For Dec. 19th."
The article linked to a site with an amateur looking ABC News logo. Ever since Facebook came under scrutiny last spring for not featuring conservative news sites in it's trending stories list, the social media company has relied on an algorithm to populate the list, often featuring links to fake news sites.
On Tuesday, Google and Facebook announced they would restrict advertising on fake news sites. So is Facebook a media company, or just a distribution platform? For answers, we turn to Zeynep Tufekci, associate professor at the School of Information and Library Science at the University of North Carolina at Chapel Hill.