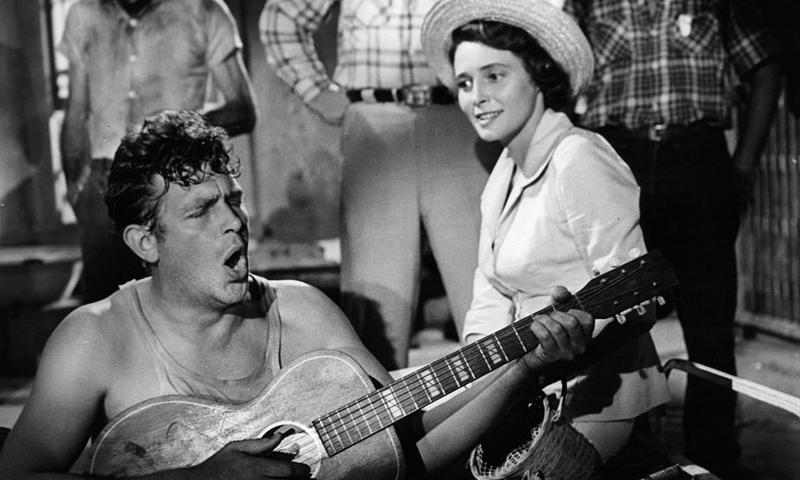 Right now in our current political season, as WNYC's Sara Fishko tells us, it's a new moment to rediscover an old film about an American rise and fall.      
Elia Kazan's "A Face in the Crowd" is screening at the IFC Centre this weekend, April 15-17. Screening details here. 
WNYC Production Credits...
Executive Producer: Sara Fishko
Mix Engineer: William Moss
Managing Editor, WNYC News: Karen Frillmann
Assistant Producer: Elizabeth Kulas