The Takeaway
Eyewitnesses Recall Horror of Deadly U.S. Raid in Yemen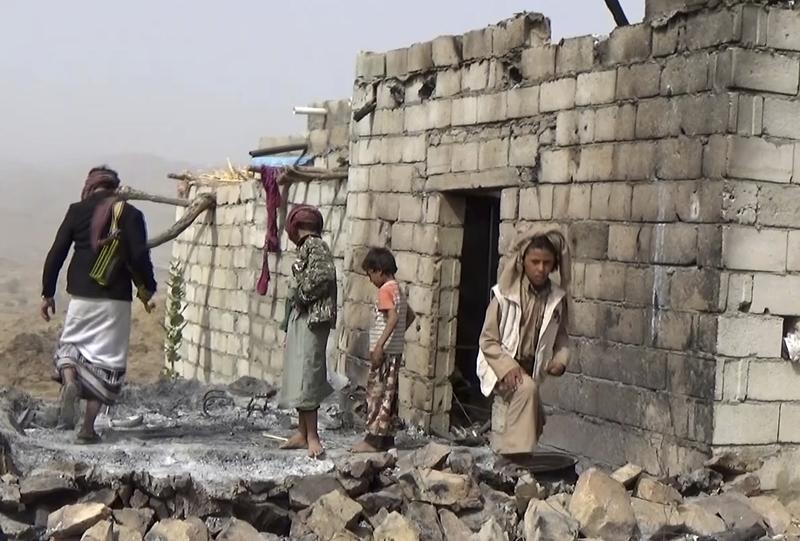 Click on the 'Listen' button above to hear this interview.
On a moonless night on January 29, 2017, more than two dozen Navy SEALs stormed the small village of Ghayil, Yemen. The ensuing gunfight ended after the U.S. called in airstrikes for support. In the aftermath, Navy SEAL William "Ryan" Owens was killed, along with at least a dozen civilians, mostly women and children — ten who were under the age of 13.
The strike was the first counterterrorism operation under the Trump Administration and part of an attempt by the Pentagon to increase ground attacks against al-Qaeda militias in Yemen. President Donald Trump called the operation a success, but many, including U.S. Senator John McCain — the chairman of the Senate Armed Services Committee — questioned that claim.
Yesterday, General Joseph Votel, the top commander for the Middle East told the Senate Armed Services Committee, said that after an exhaustive review, he concluded there were no lapses in judgement and that valuable information was gained on al-Qaeda militants. 
Iona Craig is an independent journalist who traveled to al Ghayil, Yemen just 11 days after the raid. Her recent report for The Intercept, which includes eyewitness accounts and current and former military officials, casts doubt on claims that this was a successful intelligence operation.