ExxonMobil Accuses Rockefellers of Hurting Its Business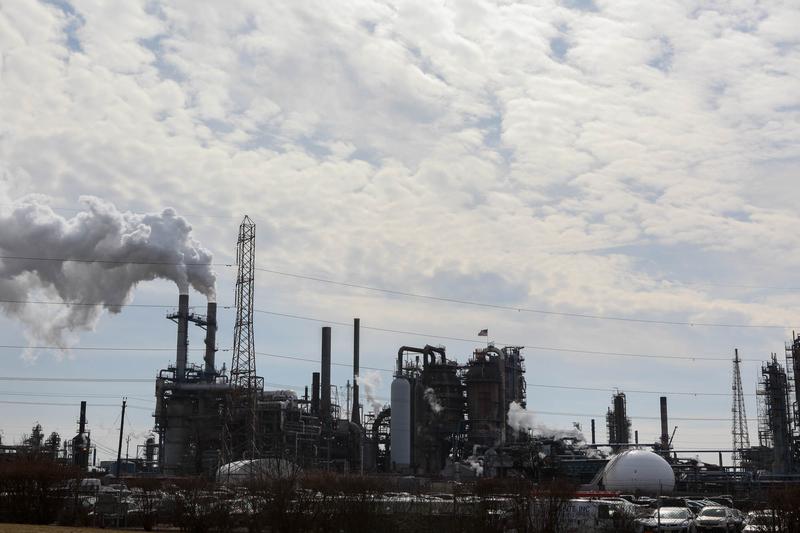 ExxonMobil is accusing a New York family of masterminding a conspiracy to undermine and harm its business.
Multiple reporting projects, many of them funded by Rockefeller family charities, have shown that ExxonMobil understood the dramatic effects of climate change and its possible global impact, even as the company minimized the threat.
Writer David Kaiser is a fifth-generation member of the Rockefeller family and President of the Rockefeller Family Fund. He recently co-wrote an essay for the New York Review of Books addressing the accusations against ExxonMobil.
He says these reporting projects are in line with the family's values of divesting from oil, and trying to repair some of the harm done by fossil fuels. He wants ExxonMobil's board to act on the findings. "It's really outrageous conduct and any corporation with an ounce of integrity would be ordering an investigation and holding to account those responsible for this deception," he says.
Kaiser says he sees no conflict in using family wealth derived from oil to fund this type of philanthropy. He says when his great-great grandfather founded Standard Oil, the predecessor to ExxonMobil, the "moral meaning" oil companies was very different.
"At the time it represented progress, and alleviation from poverty," he said. "Today big oil represents climate disaster and immense misery for humanity and really for all life on the planet. I'm quite confident that if my great-great-grandfather were alive today he would be moving hard into renewable energy."