EXTRA: Unruly Isaac Mizrahi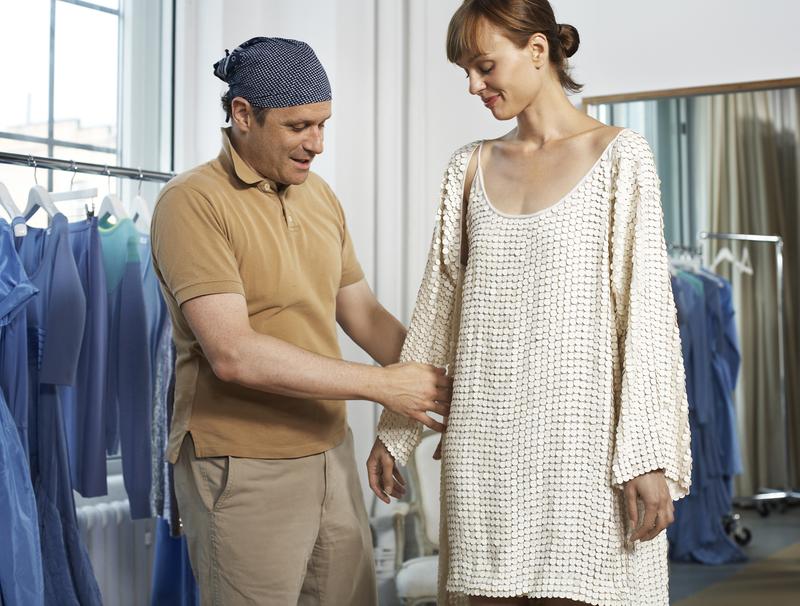 There's just one more month to see fashion icon Isaac Mizrahi's career-spanning retrospective at the Jewish Museum in New York through August 7. It's called Isaac Mizrahi: An Unruly History and it's fabulous.
Mizrahi started as a puppeteer and aspiring raconteur, but his rise to the top of the fashion world from Unzipped to QCV to Project Runway means a lot of Mizrahi fans don't know about his Songbook obsession. To help you remember, here are some bits and scarps from the Episode 5 interview with Isaac Mizrahi of The Naked American Songbook. You'll discover Isaac's real feelings on saxophone solos, his troubles with flutes, and his musical guilty pleasure.
Enjoy what you heard? Please leave us a review of The Naked American Songbook on iTunes, follow us on Twitter, like us on Facebook, and share your Naked American Songbook guilty pleasures!