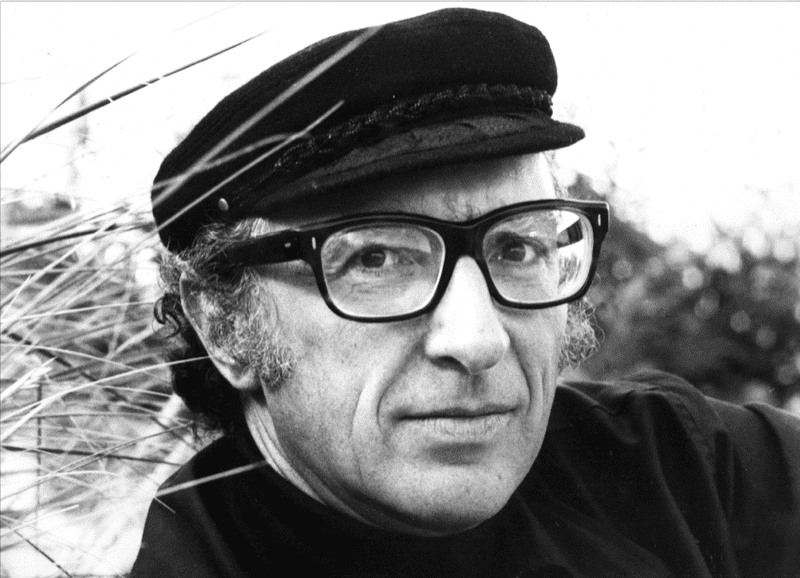 Lyricist, Jewish hero and architect of modern Broadway, Sheldon Harnick, is best known for his monumental musical Fiddler on the Roof... (Lin-Manuel Miranda is a big fan). But you'll discover this NJB (Nice Jewish Boy) doesn't only write songs about the old country. In fact, he's 92 years old and still writing!
A full episode is coming next month, but as a special Christmas and Channukah treat, here's a little preview of host Julian Fleisher's conversation with Naked American Songbook guest Sheldon Harnick.
Sheldon will let you in on which is correct: 12 days TO Christmas or 12 days OF Christmas. Also: his secret to being a youthful nonagenarian, and an look at what he's doing now
Subscribe on iTunes to make sure you don't miss the full episode. Want to give us a holiday gift? Tell your friends to leave a comment on iTunes. It really helps us spread the word on the Naked American Songbook! Then join the conversation on Twitter and Instagram and Facebook.