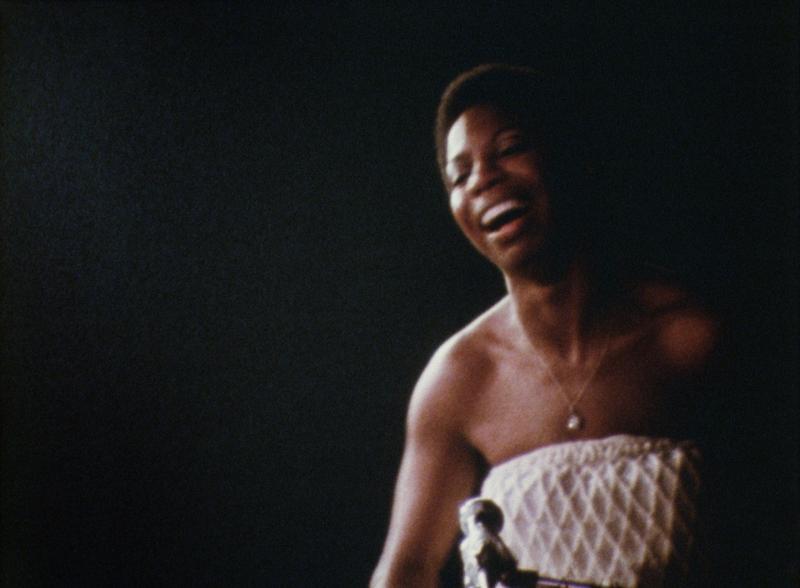 What are you gonna do about Nina Simone? We're going to talk about and listen to her. Piercing vocals, pristine piano chops, and enduring activism, all lend themselves to decades upon decades of discussion. This is why we've compiled a few thoughts from our friends Zachary Quinto, Tonya Pinkins, Ari Shapiro, and Lea DeLaria, to make one Naked American Songbook style tribute to the High Priestess of Soul.
As promised by host Julian Fleisher and Star Trek star Zach Quinto, check out Nina Simone - Live in Montreux 1976!!
Yes, there are more Extras and Previews on the way! So subscribe on iTunes to make sure you don't miss a beat! And while you're there, please give a rating and leave a comment on iTunes. It really helps the Naked American cause. Then you can join in the conversation on Twitter, Instagram and Facebook.