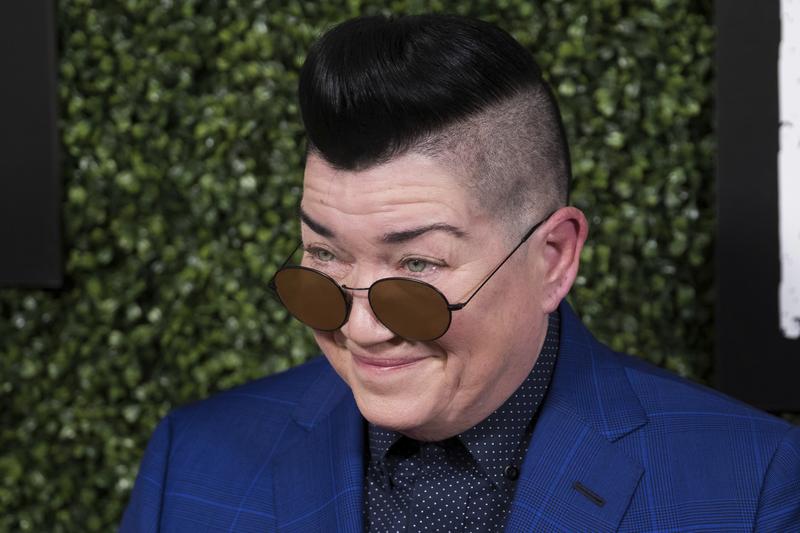 If you've watched (or binged) Orange is the New Black you might know Lea DeLaria as Big Boo. But as we showed in her Naked American Songbook episode last fall, Big Boo Sings, Too. The new season has been on Netflix for days now, so if you need some more Lea, this is for you.
Two years ago, Lea DeLaria released an album that taught us Bowie could be jazzy. At the very same time, Bowie was recording what would be his final album, showing us that Ziggy Stardust had a jazzy side.
In this Naked American Songbook EXTRA hear Lea DeLaria tell the tale of meeting Stephen Sondheim, and almost meeting David Bowie.
Need more Songbook? Check out the Naked American Songbook archives, and subscribe on Apple Podcasts, Stitcher, or wherever you get your podcasts.

Please, please, please: tell your friends, leave us a comment in your podcast app, and join the conversation on Twitter and Instagram and Facebook!