EXTRA: Happy Birthday Mel Tormé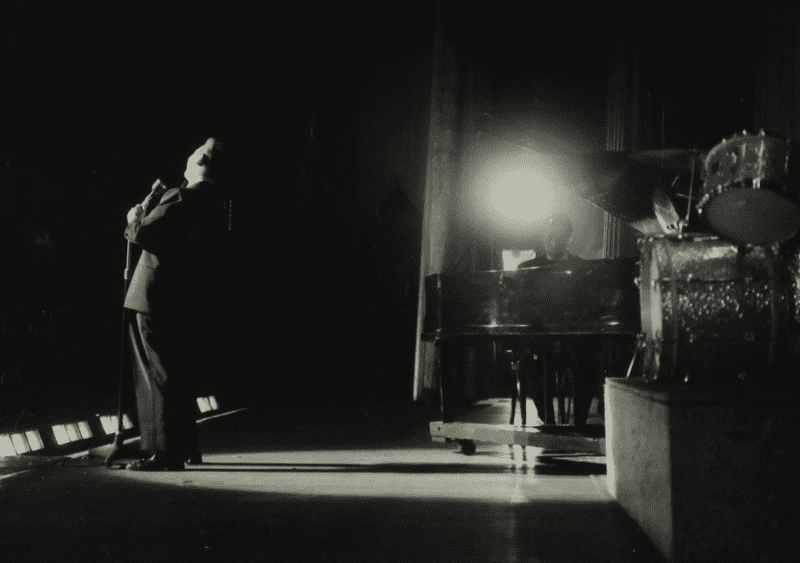 It's no secret that Melvin Howard Tormé is a favorite on The Naked American Songbook. Julian has worshiped the arranger, composer, musician, and performer since he first heard him on Mel Tormé Sings Fred Astaire. Today Julian brings you his favorite Tormé performances and TNAS moments in honor of the singer's birthday on September 13th! 
To hear more conversations about the music that makes us who we are, hit up the Naked American Songbook archives and subscribe on iTunes to make sure you don't miss Season 2. Then join the conversation on Twitter and Instagram and Facebook and don't forget to leave a comment!