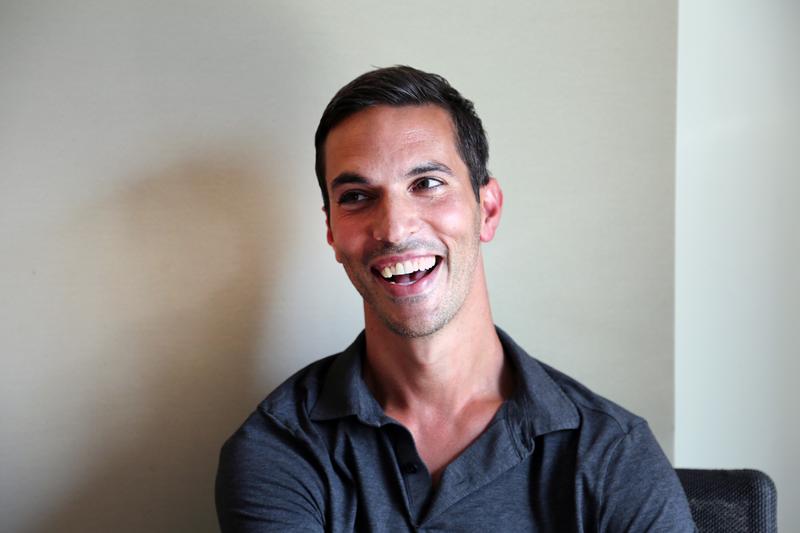 For years, NPR's Golden Boy Ari Shapiro has been moonlighting in concert halls as a lyric baritone. The All Things Considered host became a regular guest singer for the Portland, Oregon-based group Pink Martini after a trial debut with them on stage at the Hollywood Bowl.

Way back before the election, Ari joined Julian Fleisher in the Naked American studios to discuss his work with NPR, Pink Martini, and his musical convictions.
In honor of the group's current summer tour, here is a little more Ari Shapiro and Julian Fleisher. You can hear the full episode from last November right here. In this Naked American Extra, we'll hear some cuts from Pink Martini's latest record, Je dis oui, where you can hear Shapiro singing in both Armenian and Arabic. Hear for yourself why Julian is the first to call Ari Shapiro "creamy."
Looking for more? Check out the Naked American Songbook archives, and subscribe on Apple Podcasts, Stitcher, or wherever you get your podcasts.

Please, please, please: tell your friends, leave us a comment in your podcast app, and join the conversation on Twitter and Instagram and Facebook!