Extended Land Line Outage Vexes Roosevelt Islanders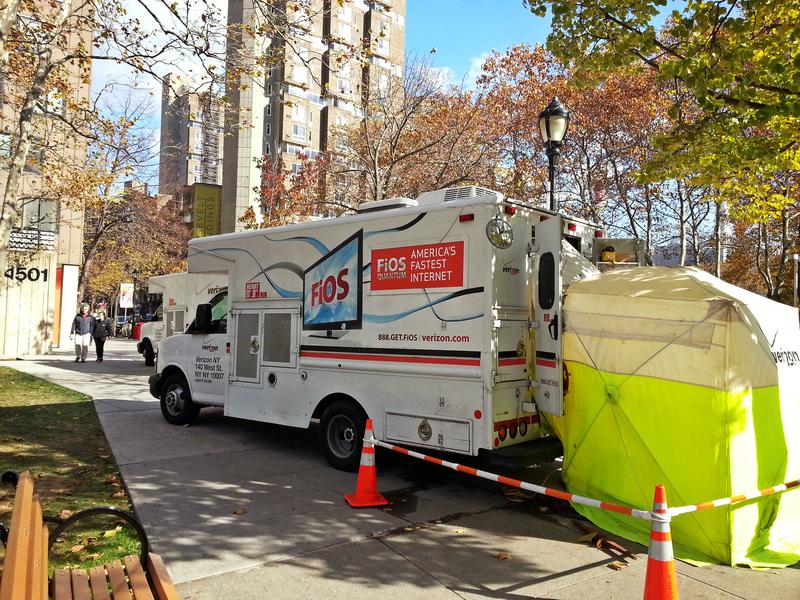 About 900 Verizon customers on Roosevelt Island have been without land line phone service since last Thursday. It's the result of an accidental cable cut by a contractor on the island.
Verizon says it's distributing cell phones to customers who lost service and is working to fix the outage as quickly as possible. 
The Office of Emergency Management says as an alternate means of reaching 9-1-1, people should go to yellow call boxes on the street.
The disruption is affecting businesses. Kaie Razaghi, owner of Trellis restaurant, says his credit card reader won't work without a phone connection.
"I've lost a lot of money. People walk out because they don't have cash or people eat and then don't pay me because they don't have cash," he said.
Verizon says most customers should hear dial tones again by Monday or Tuesday.