The Takeaway
Extended Interview: A Visit With The Queen of The Indies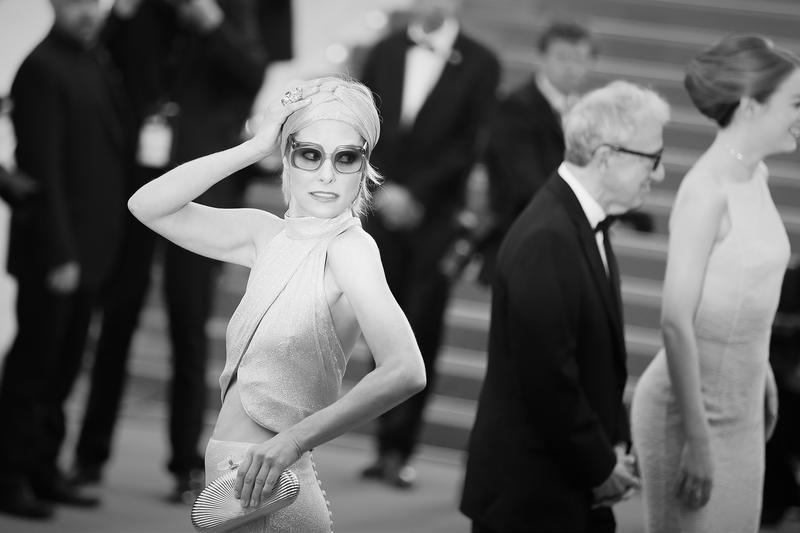 Click on the audio player above to hear this interview.
Actress Parker Posey has been a household name for over two decades, beginning with her earliest roles in films like "Dazed and Confused." She became known as the "Queen of the Indies" for taking risks in unusual independent films, like "The House of Yes." And, of course, she is among the most beloved actors in Christopher Guest's ensemble of wacky comedians, in films like "Best in Show."
Her newest film, Woody Allen's "Irrational Man," showcases her impressive range. It centers on a depressed philosophy professor played by Joaquin Phoenix and the two women on his campus who are most influential in his life: A fellow professor, Parker Posey, and a young student, Emma Stone.
In this special extended interview, Posey sits down with The Takeaway to discuss her huge career, working with Woody Allen, and the challenges of being a woman in Hollywood today.
Here's Posey with Takeaway Host John Hockenberry.