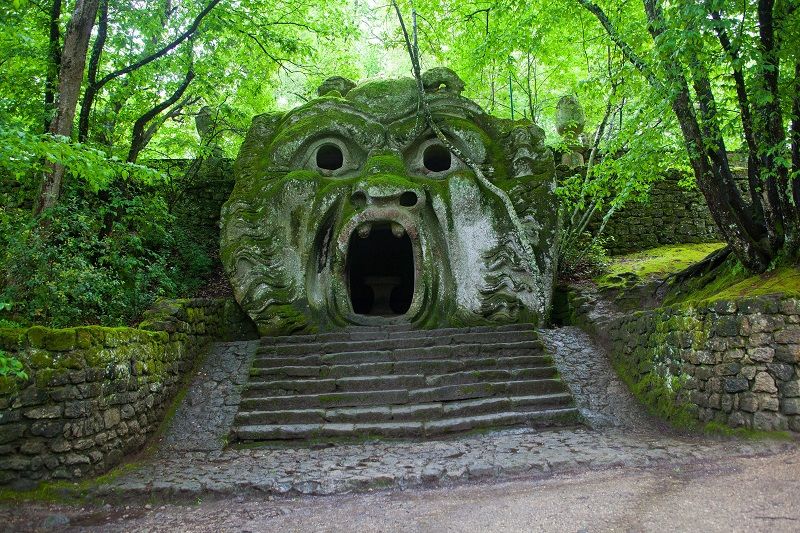 Joshua Foer, Dylan Thuras and Ella Morton take us to some of the world's most strange and exotic places in their book Atlas Obscura: An Explorer's Guide to the World's Hidden Wonders, which highlights over 700 under-the-radar places and events in the world, including a tree in South Africa, that's home to a cozy pub, a Baby Jumping Festival in Spain and caves in New Zealand.
Events: There will be a presentation and release party for Atlas Obscura on Saturday, September 24th at 8 p.m. at BUILDING 128, Brooklyn Navy Yard, 63 Flushing Ave Cumberland Gate Entrance.
There will be a discussion and reception on October 9th at The New Yorker Festival at the Covers Café (24th Street Loft 148 W 24th St #9) at 2 p.m.