Expedited Immigration Hearings in NYC For Minors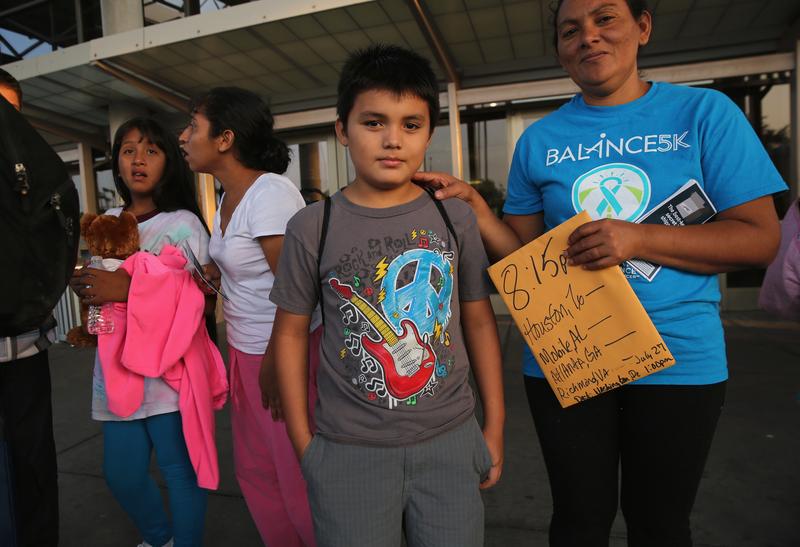 A federal immigration court in Manhattan that usually deals with less than 100 children's cases a month is getting a lot busier.
Twenty-nine unaccompanied minors appeared before a judge Wednesday. It was the first day of "surge docket" hearings. Then next week: A double-docket with 65 cases awaits; an average of 30 cases will become the daily norm from now on.
Tens of thousands of undocumented minors have crossed the U.S. border on their own this year. The federal government has decided to expedite their immigration hearings in immigration courts all over the country.
New York has the second-highest number of arrivals: A total of 3,347 minors have been brought here since January. Texas has the most.
Local advocate groups have been scrambling to ensure the children have legal representation.