The Takeaway
One Mother Considers Racial Connotations of Naming Her Child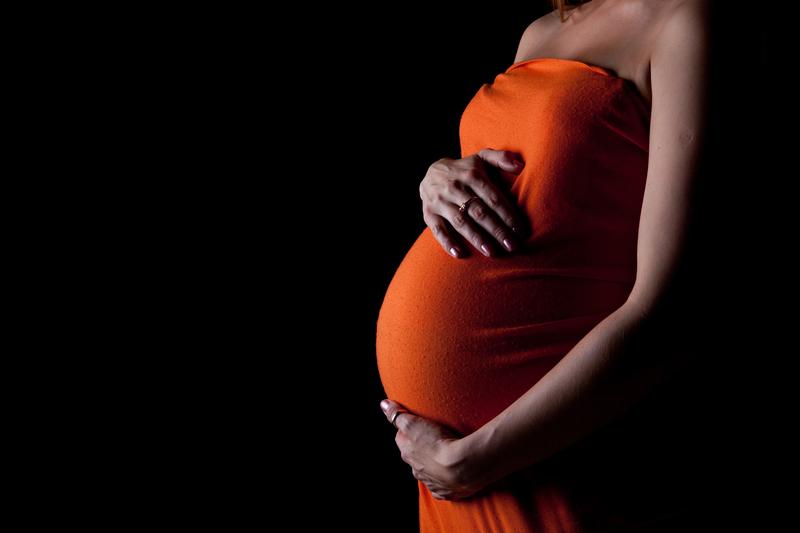 It's O.K. to admit it—you've probably Googled your name before. But when you type your name into the search box, what do you find? Maybe a handsome photo of someone who shares your name, or perhaps a mug shot?
What's in a name? A lot in some cases—especially in the virtual world. We tend to make a host of assumptions about certain names—about race and many other identity markers—that also appear in online search results.
A study released in February by Harvard Professor Latanya Sweeney found that searching for so-called "black-sounding" names resulted in text suggesting an arrest record.
That association troubles one expectant mother. Nikisia Drayton has shared her struggle to choose an appropriate name for her unborn child in our partner The New York Times.
Nikisia's husband wanted name their unborn son Keion, despite family members and friends saying it was "too ethnic." Nikisia decided to do the "Google test," which produced images of mug shots when she searched Keion. When entered the name into Google with a different spelling (Kian), she said she saw smiling white people in the results.
She says that black names are a disadvantage online.
"My unborn son, a seven-month old fetus, could have all the world's unspoken markings of a criminal—the wrong skin color and the wrong name," she writes in the Times. 
She joins The Takeaway to discuss the potential criminalization of names in the digital age.