The Takeaway
Doctors Prescribe New Medicine For Kids: Go Outside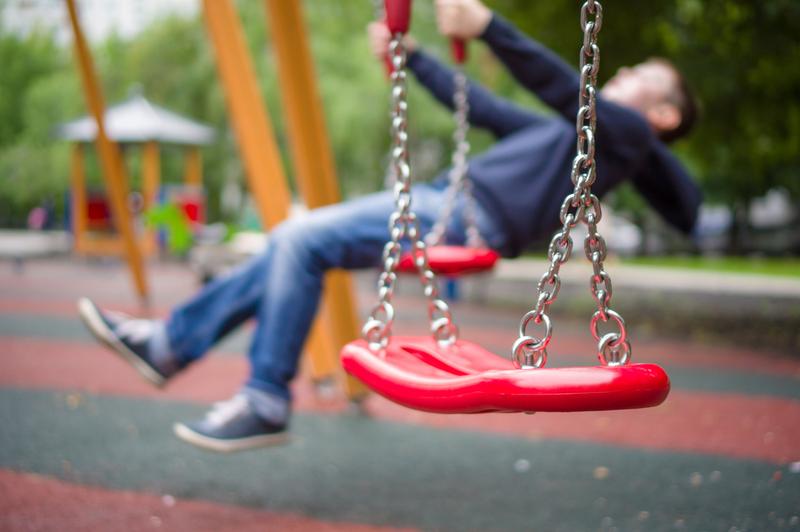 The dramatic increase in the amount of time that children and teens spend using electronic devices, along with a lot less time spent playing outside, has caused serious health concerns for some kids, including obesity.
Dr. Christina Scirica, a pediatrician at Massachusetts General Hospital for Children in Boston, says she has been seeing young patients with symptoms traditionally found in adults including, "Pre-diabetes, diabetes, high blood pressure, vitamin D deficiency, joint pain, arthritis and hip problems." Needless to say, she finds the development worrisome. 
In an effort to promote better health for children and prevent chronic illness, Massachusetts General Hospital has been collaborating on a pilot program called "Outdoors Rx," which trains pediatricians to write prescriptions for patients to participate in outdoor activities with the Appalachian Mountain Club.
Dr. Scirica, the medical director of "Outdoors Rx," explains how the Massachusetts program works and how it could be replicated nationally, and WGBH news reporter, Adam Reilly, shares his experience with one Boston-area family that has benefited from it.