Episode 3 - Examining Death: The Last Moment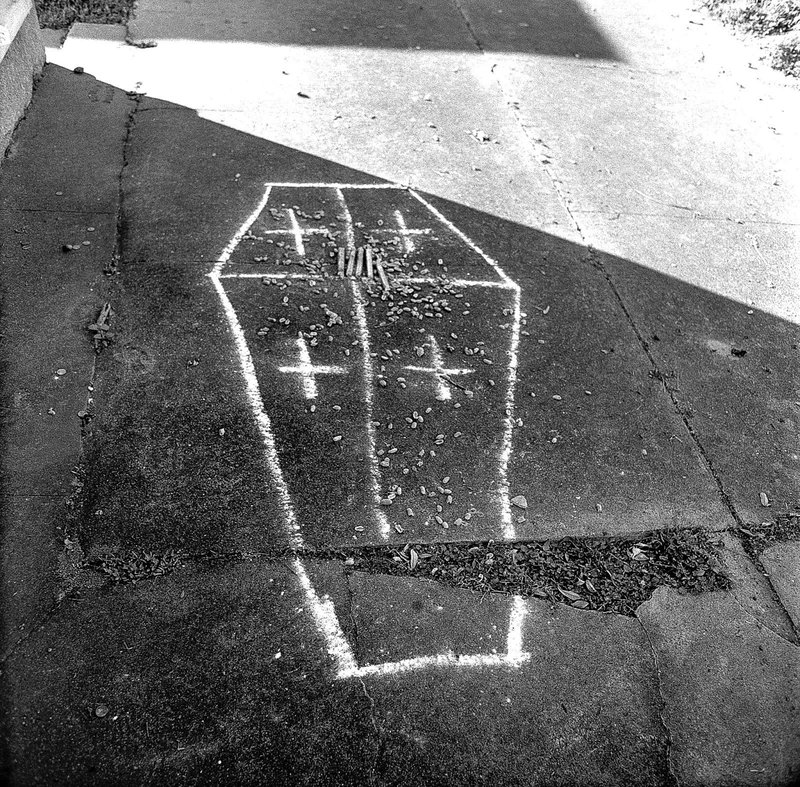 What are the medical, spiritual and psychological questions surrounding our time of passing? To The Best Of Our Knowledge explores this moment in their continuing five-week series examining death.
In this episode, a woman talks about her life-long fear of death, and how she confronted it by getting a job in hospice care. Then, the third installment of Dan Pierotti's story continues as his wife discusses Dan's last days and final moment. Then, an attempt to scientifically explain near-death experiences, as well as how hallucinogens can help reduce death anxiety for end-stage cancer patients. Lastly, a Buddhist chaplain talks about conscious dying, and how he helps people plan their final days.