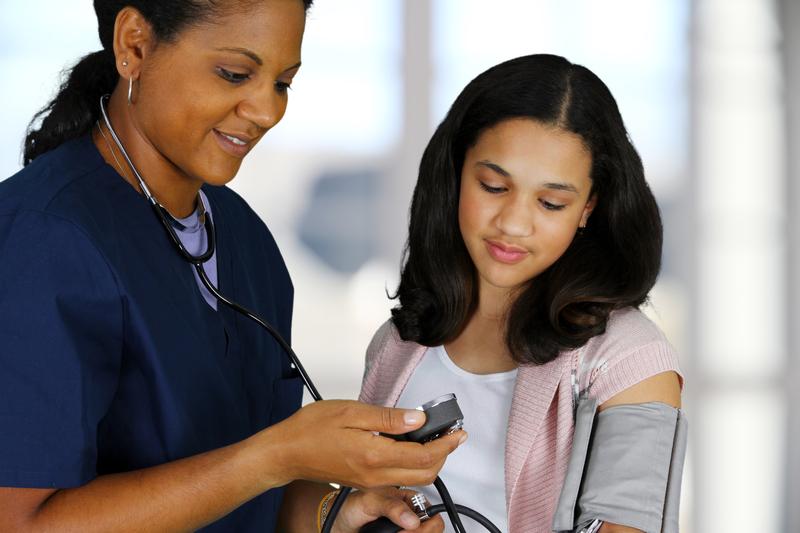 Despite the government shutdown, the Affordable Care Act is here.
Major pieces of the long-contested health care law are officially up and running today, including the important ways that the uninsured can become insurance consumers.
What will implementation really be like? Will there be challenges? How will the law impact minorities?
Joining us to discuss all of this is Mayra Alvarez, Associate Director of Office of Minority Health in the Department of Health and Human services. Welcome to the program.