Soundcheck
The Everly Brothers' Lasting Impact; Mutual Benefit Plays Live; Home Audio Revolution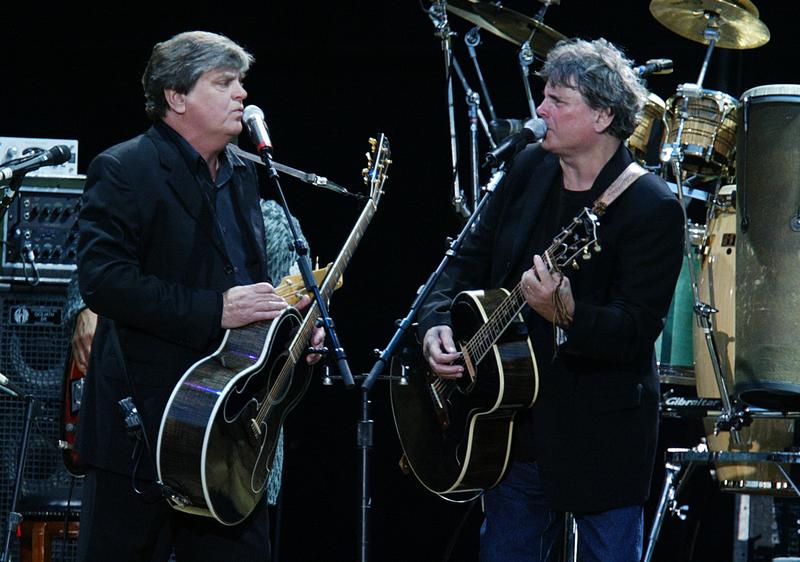 In this episode: When musician Phil Everly died last week at age 74, the music world paused to reflect on The Everly Brothers. The Everly's songs can be moving, eerie, and often subtle -- so subtle, in fact, that it can be easy to underestimate the impact that music had on the rock, pop, and folk that would follow in their footsteps. Craig Havighurst, the Nashville-based journalist and co-host of the Americana radio show Music City Roots, traces the duo's lasting musical legacy.
Then: Songwriter Jordan Lee runs Brooklyn's Kassette Klub label and leads Mutual Benefit, which on any given day could be a one-man-band or a full-on collective. Following two cassette releases, Mutual Benefit released its first proper album, Love's Crushing Diamond, and performs songs from it in the Soundcheck studio.
And: Eliot van Buskirk, editor of Evolver.fm, tells us why the time is ripe for a home audio revolution.