Event Recorders from Hoboken Train Crash Sent for Analysis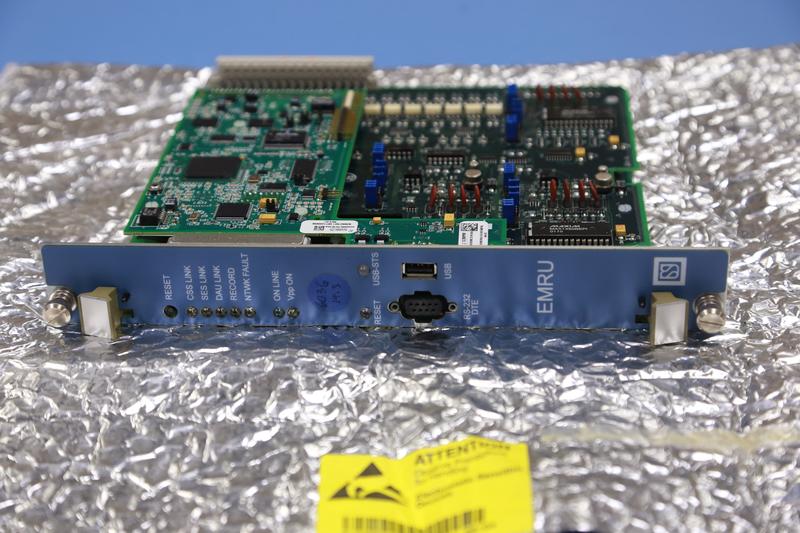 A National Transportation Safety Board lab in Washington, D.C. is now analyzing both event recorders and a cell phone belonging to the engineer from the fatal train crash at Hoboken Terminal.
The cell phone was found in the engineer's backpack, which is consistent with what he told investigators. But while the event recorder at the back of the train was removed soon after the investigation began (and found to be non-functioning), safety issues at the front of the train prevented access to the other recorder until Tuesday.
It's still unknown whether they will be able to access data from the recorder from the front of the train. But NTSB investigator Jim Southworth said the agency has other ways to figure out how fast the train was going before the crash.
"There's other things we look at including video recorders, there's signal data. One of the things we do when we go to...an accident, we immediately shut down a lot of things to have them sealed, particularly if we have recorded data," Southworth said.
Southworth refused to comment on a leaked report that the train was travelling 20 to 30 miles per hour, in a 10 mile per hour zone.
He said it'll take a few more days until the train can be removed from the tracks.