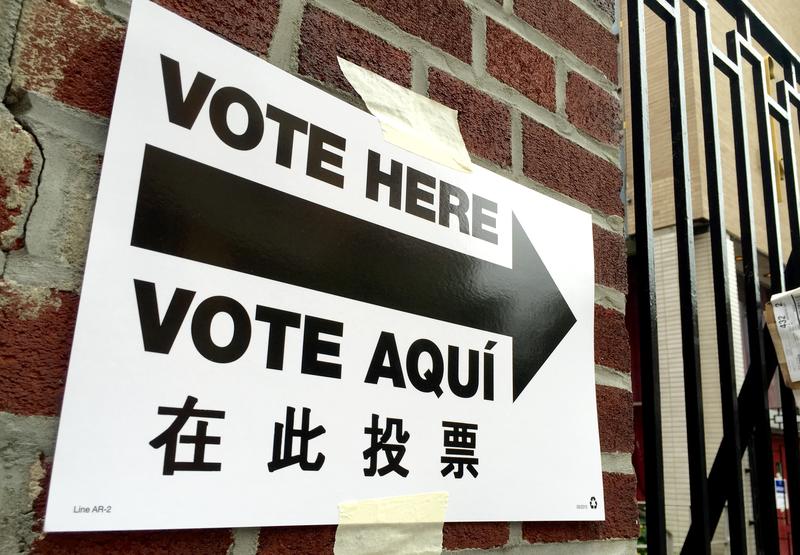 Click on the 'Listen' button above to hear this segment.
In Indiana, Republican Senator Dan Coats is retiring, and Democrat Evan Bayh, a familiar name to many in the Hoosier State, is trying to take his seat. Bayh previously served two terms as Senator and before that, two terms as governor in Indiana. His opponent, three-term Republican Congressman Todd Young, has steadily cut into Bayh's lead over the past few months.
Meanwhile in Illinois, Democrat Tammy Duckworth is challenging Republican Mark Kirk in a heated Senate race. 
Brandon Smith, statehouse bureau chief for Indiana public radio station WFYI, and Tony Arnold, WBEZ state politics reporter, bring us the latest.