Soundcheck
Eurovision Song Contest; The Marx Brothers' Music At 100; These New Puritans Plays Live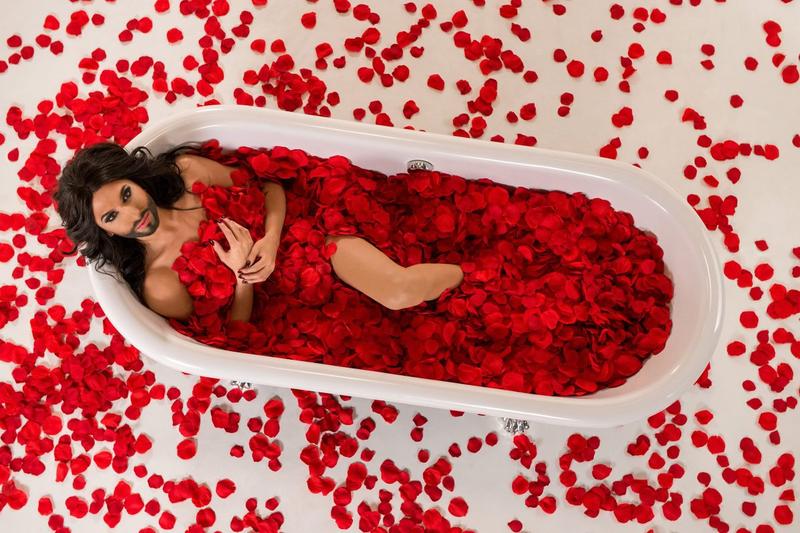 In this episode: As usual, all of Europe is a-twitter about the annual Eurovision Song Contest, which this year takes place in Copenhagen and will undoubtedly feature a mixture of oddball acts, campy pleasures and bonafide talent. We get a preview of what our European friends can expect in this year's competition.
Then: May marks 100 years since the Marx Brothers -- Groucho, Chico, and Harpo Marx -- received their now infamous nicknames. And in celebration, a full month of programming and film screenings is being planned. We talk to two of the participants in a special concert celebrating the music of the Marx Brothers about why music was such an important part of their schtick.
And: Hear the British art rock band These New Puritans perform songs from its beautiful new album in the Soundcheck studio.