The Takeaway
Scandinavian Tech Companies Help Refugees Land Jobs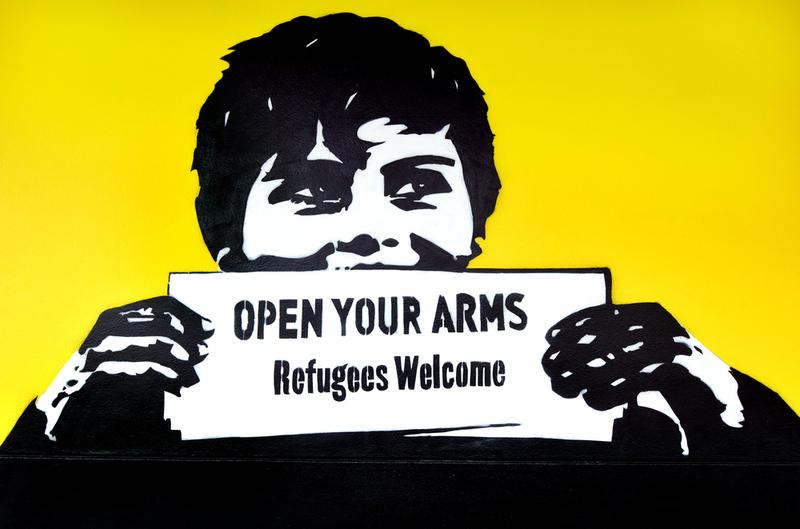 Click on the 'Listen' button above to hear this interview.
Since 2015, fighting in Syria, Iraq, Afghanistan, and parts of East Africa has pushed over one million people into Europe. A record number of these asylum seekers are applying to live and work in Sweden and Finland, countries known for generous social services, like guaranteed housing and universal healthcare.
Even with these benefits and others, determining how to support refugees has been a struggle for both countries. The tech industry's solution is to match refugees with investors, to fill in talent gaps in tech and other industries.
Companies in the tech sector, like Sync Accelerator in Sweden or Start Up Refugees in Finland assess, train, and hopefully place asylum seekers in jobs or internships. Laura Hautala, a cybersecurity and privacy reporter, has been following the story for CNET in a series called, "Road Trip 2016 Summer Series 'Life, Disrupted.'" She joins The Takeaway to explain how it all works.