The Takeaway
European Officials Question Trump's Commitment to NATO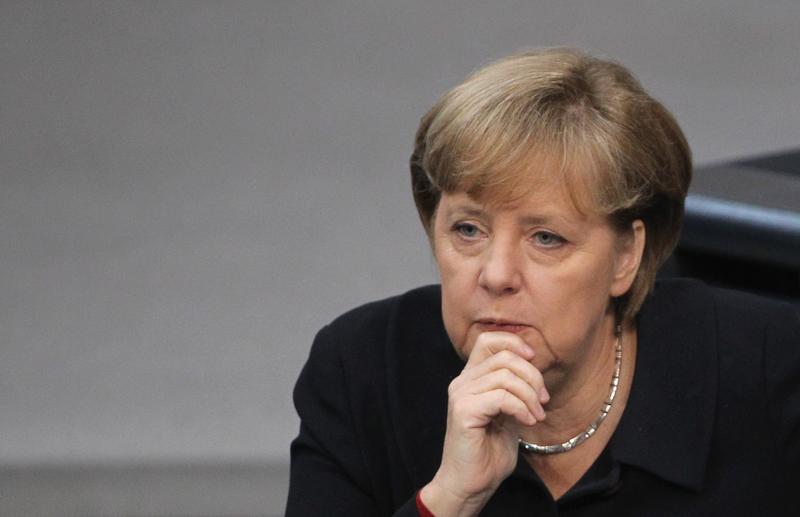 Click on the 'Listen' button above to hear this interview. 
Over the summer, Donald Trump told The New York Times that, as president, his commitment to other NATO countries would be conditional. If attacked, Trump said America would defend those nations only after determining if they had "fulfilled their [financial] obligations" to the U.S.
Now that he is set to take office in January, long-time American allies are worried about Trump following through on that message. One person who believes Trump's foreign policy plans will be more moderate than promised is President Barack Obama.
President Obama has spent this week meeting with foreign officials in Europe and assuring them that President-elect Trump will remain committed to America's role in the NATO alliance.
But are our allies really reassured, or are they readjusting under this new world order? Takeaway Washington Correspondent Todd Zwillich put that question to Kurt Volker, who worked as a member of the U.S. Senior Foreign Service for over 23 years. From 2008 to 2009, he served as ambassador to NATO during the transition between the Bush and Obama administrations.