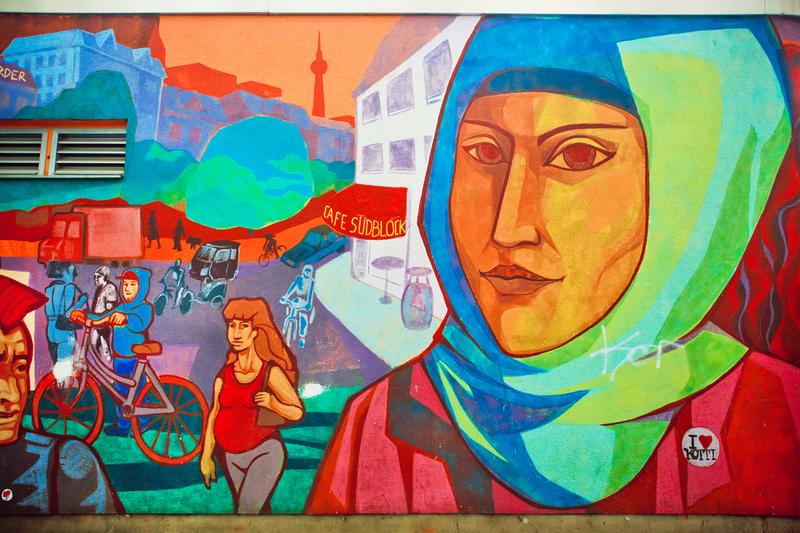 Click on the 'Listen' button above to hear this interview. 
The European Union's highest court ruled yesterday that employers could ban workers from wearing headscarves or any political, philosophical or religious signs in the workplace.
The ruling, which came down from the European Court of Justice in Luxembourg, was a particular blow to Muslim women who say they have become recent targets of Islamophobia. Critics say that the decision rebukes religious freedoms and allows companies to dictate who they hire and what types of positions they can have.
The decision also comes at a time when nationalist presidential candidates such as Marine Le Pen and Francois Fillon of France, and Geert Wilders of the Netherlands, have been making headlines running political campaigns on anti-Islam sentiments.
Maryam  H'madoum, policy officer for the Open Society Foundation's Justice Initiative and co-founder of Boss of My Own Head (BOEH!), which advocates the rights of Muslim women to wear a headscarf or not, has the details on this ruling.