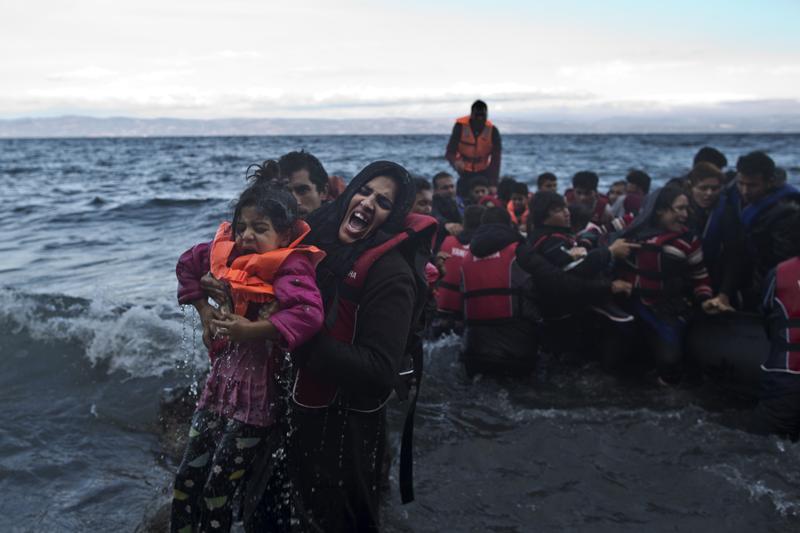 In 2015, The Guardian appointed journalist Patrick Kingsley to be their first migration correspondent. He joins us to discuss his book, The New Odyssey: The Story of the Twenty-First Century Refugee Crisis, which includes his interviews with the traffickers who truck migrants across the Sahara Desert and smugglers on the waterfronts of Libya and Egypt.
Patrick Kingsley will be doing a reading at the Half King (505 W 23rd street) on Tuesday, January 10th at 7pm. For more information, click here.
On Thursday, January 12th, Kingsley be at The Strand (828 Broadway & 12th street) with Manal Kahi from 7:00-8:00pm. For more information, click here.