The Takeaway
E.U. and Turkey Reach a Deal on the Migrant Crisis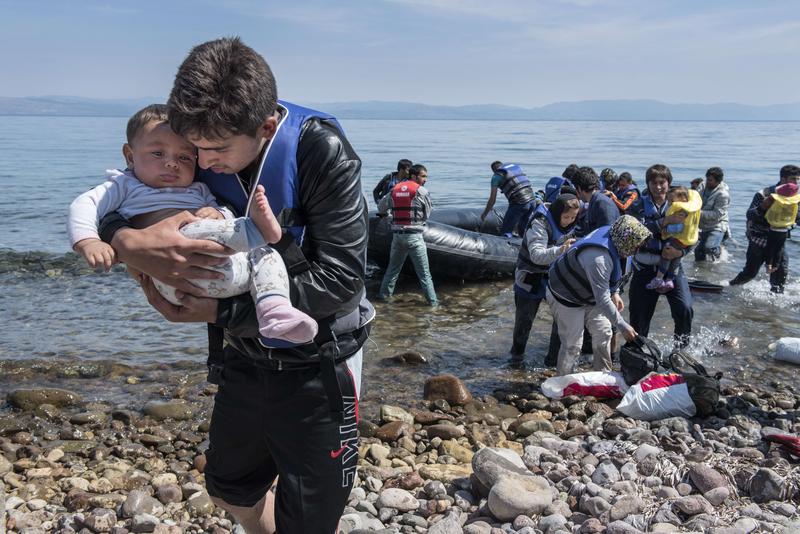 Today, the European Union and Turkey reached a deal that aims to completely stem the flow of migrants and refugees arriving on Greek shores. Under the agreement, all migrants that arrive in Greece from Turkey will be sent back.
British Prime Minister David Cameron described the plan as an unexpected breakthrough.
Gerald Knaus, president of the European Stability Initiative, has the details.