Ethics Expert Critiques High Bridgegate Bills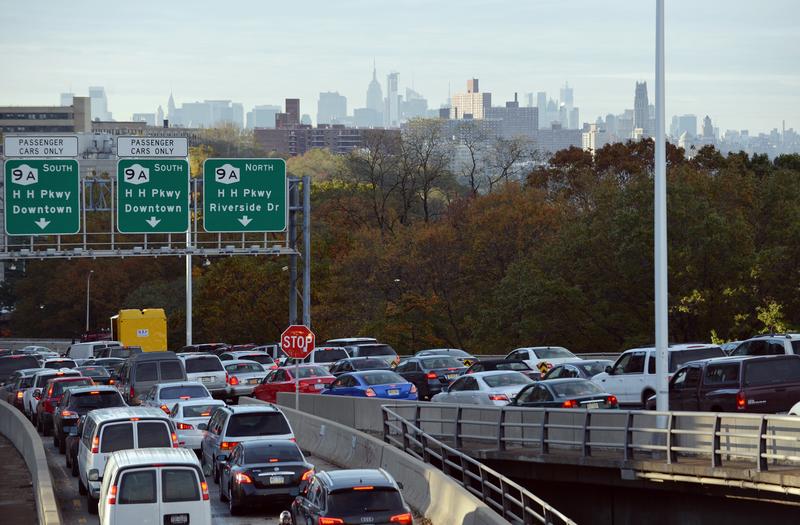 Former New Jersey State Ethics Commission Chairwoman Paula Franzese says Governor Christie's legal fees "seem to be exorbitant."
The bills, released late Friday, show that more than $9 million has been spent so far on legal bills for New Jersey state workers and Port Authority employees wrapped up in the scandal. Of the total, $7.2 million was spent by Governor Chris Christie's legal team, led by Randy Mastro at Gibson, Dunn & Crutcher.
"These costs are very high. They continue to accrue, and the question persists: Has the public received a full and fair rendering of the matter?" said Franzese, referring to questions surrounding the thoroughness of Mastro's internal investigation into Christie's staff's role in the lane closures.
Friday afternoons, particularly those before holiday weekends, tend to be a favorite of politicians who want to bury bad news.
The Governor's office and Mastro's law firm did not respond to emailed requests for comment.
The records do show the amount the firm is billing dropping by the month. Gibson, Dunn & Crutcher billed the most in March, as it was preparing to release its report on Bridgegate, and in April. Franzese, who teaches at Seton Hall Law School, said that could show "Gibson Dunn has been winding down," but she cautioned, "If and when some action is taken by...federal prosecutors, the firm's involvement will potentially ratchet up once again."
The records show over a dozen members of the firm's top legal talent, billing at what a state official described as a discounted "blended" rate of $350 an hour, working on pursuits as varied as reviewing documents, listening to testimony, interviewing witnesses, and "drafting responses to inaccurate news reports." Records for the months of May, June, and July were released Friday.  The bills were for $388,014, $249,972, and $146,473, respectively.