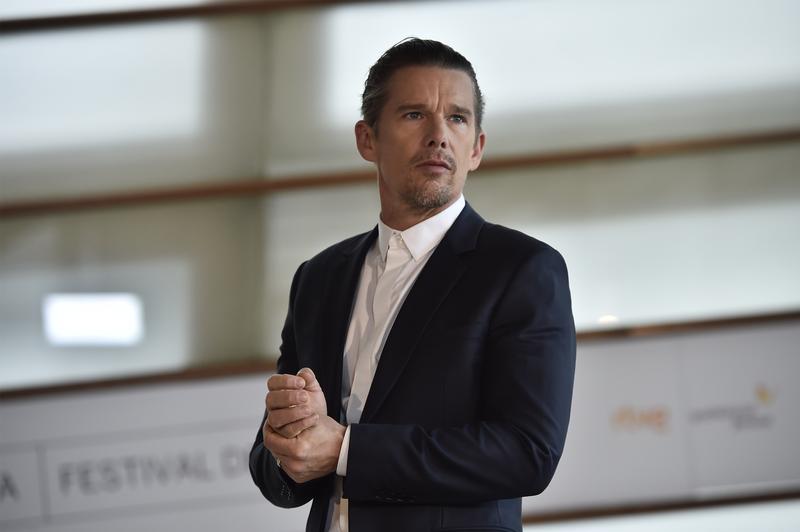 Click on the 'Listen' button above to hear this interview. 
Over the next several months, The Takeaway will be hosting frank conversations about race in America in a series we're calling "Uncomfortable Truths: Confronting Racism in America."
Last week, we introduced you to Rebecca Carroll, editor for special projects at WNYC Radio, who will be hosting the first set of conversations in this series. Today, we hear her interview with actor Ethan Hawke.
Want to participate in our "Uncomfortable Truths" series? Nominate yourself and a guest to record a conversation about race in 2016 — fill out the form below and a producer from our team may contact you.