On The Media Blog
ESPN and Univision are Filing Takedown Notices for Vines of Soccer Goals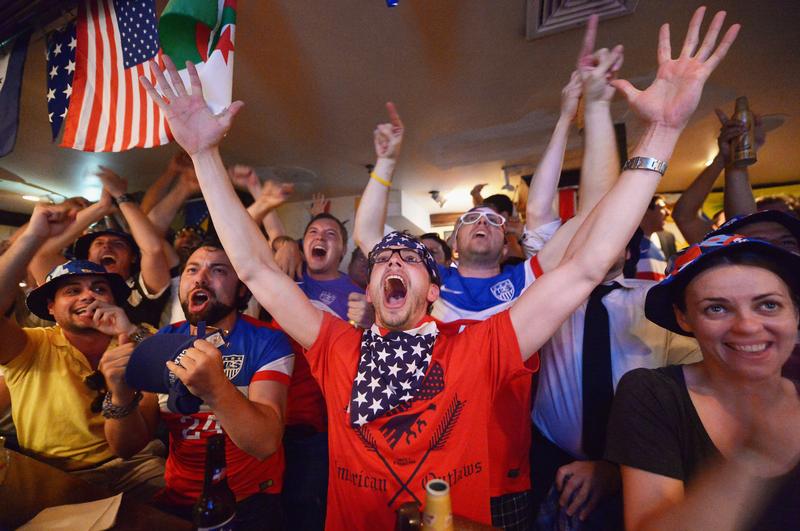 The U.S. has World Cup fever (pending the results of today's game) and ESPN and Univision probably couldn't be more thrilled, at least as long as you aren't watching any goals online.
Yesterday the Wall Street Journal reported that the two broadcasters — which share U.S. broadcasting rights for the World Cup — have been filing takedown requests, apparently on FIFA's behalf, for Vines and other clips of goals. Just as a reminder: a Vine is a six second video clip. According to a quote in the Journal it's only goals that the broadcasters are interested in, clips of other in-game moments have been left intact. A Slate supercut of all the goals in the tournament so far has also been taken down.
While I understand the impetus behind the takedowns, this seems like a lost opportunity for ESPN/Univision/FIFA to work with the Internet to their advantage. Someone watching a cool goal via Vine might lose a few ad dollars in the short term, but in the long term the moments being taken down could convert potential soccer fans who would then, y'know, watch FIFA games on ESPN/Univision.