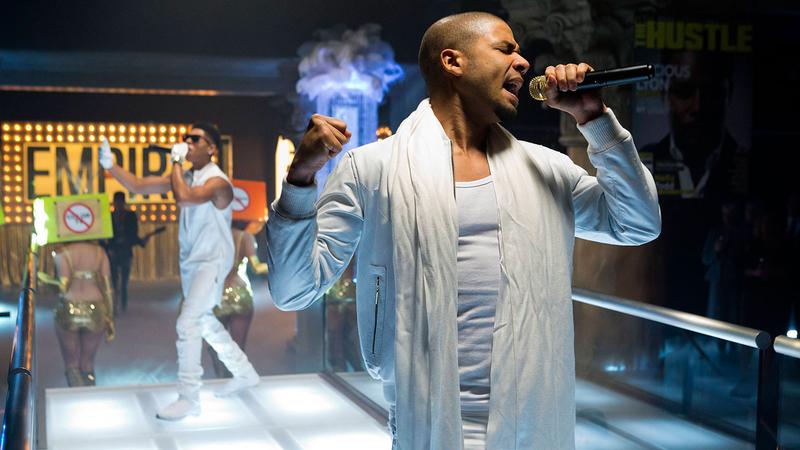 The first season of Empire pulled no punches when it came to addressing social issues pertaining to black families and hip hop culture. And one of the biggest plot-lines was Jamal's: the talented middle Lyon child who is spurned by his dad because he's gay. But Season Two has by and large ignored this provocative throughline. We ask writer Michael Arceneaux why that is. And what does that mean?
What do you think? Get at us each and every Wednesday night @EmpirePodcast and @JozenC!
Subscribe to Empire Afterparty on iTunes.