The Season
Episode 8: 'The Worst Part About Our Sport'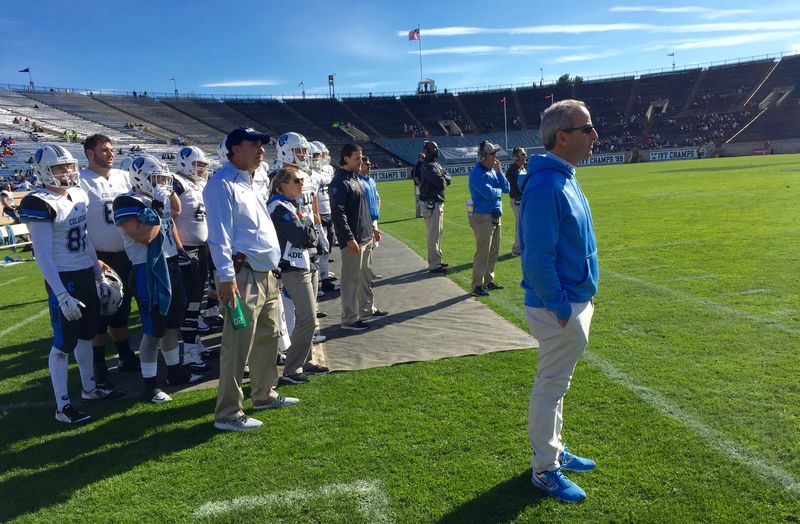 Everybody knows football is a tough, violent sport. But the long-term consequences of playing — particularly as they relate to concussions — have only recently started to emerge. The game has gotten safer, but it still poses big risks for the young men who play it.
Football forever changed the life of Jack Kerouac, who played for the Columbia Lions in the early 1940s. It brought him to New York, where he met the likes of Allen Ginsburg and Neal Cassady and established himself as an early pioneer of the Beat movement. But, according to a New Yorker story by journalist Ian Scheffler, "Football and the Fall of Jack Kerouac," it also left him scarred — physically and perhaps even mentally.
Subscribe to The Season on iTunes or wherever you get your podcasts. New episodes will be released every Thursday.