Episode 559: Detroit's Water Bill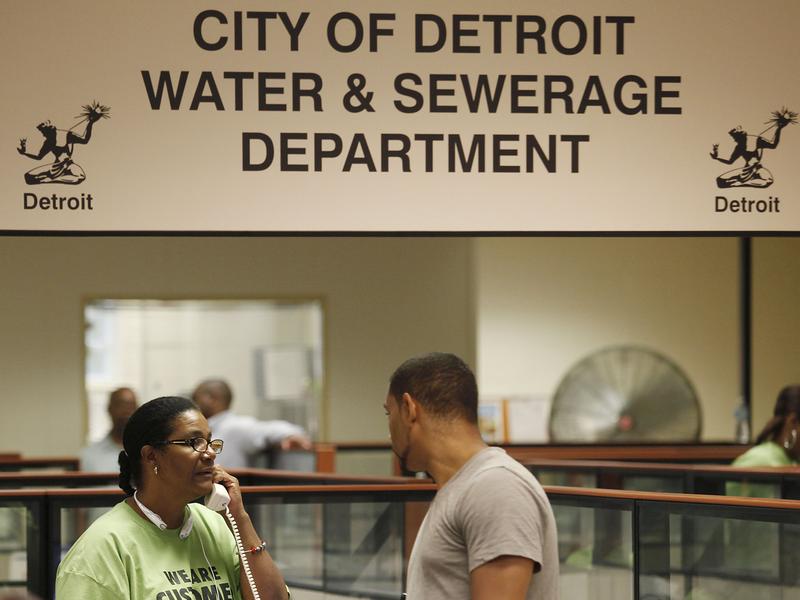 Thousands of people in Detroit haven't paid their water bills. Even some businesses have skipped payment.
Today on the show, how a bankrupt city is dealing with the most basic of problems — how to get people to pay their bills.
Music: Sammy Davis, Jr.'s "Hello Detroit." Find us: Twitter/ Facebook/ Spotify. Download the Planet Money iPhone App.
Copyright 2014 NPR. To see more, visit
http://www.npr.org/
.