Episode 557: Doing Business Like A Refugee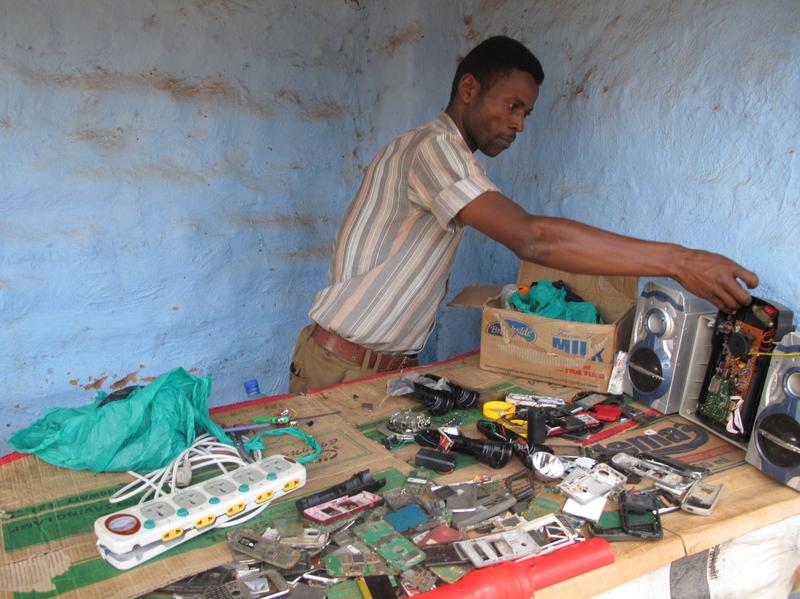 In most parts of the world, refugees are not allowed to work. But Mohammed Osman Ali is a refugee in Uganda, and there, he legally runs a video game arcade and a variety store.
Today on the show, why most countries won't let refugees work. And why Uganda is trying something different.
Music: K'naan's "The Wall" and "Waiting Is A Drug." Find us: Twitter/ Facebook/ Spotify. Download the PlanetMoney iPhone App.
Copyright 2014 NPR. To see more, visit
http://www.npr.org/
.