Episode 549: A Teenager's Guide to Doing Business in North Korea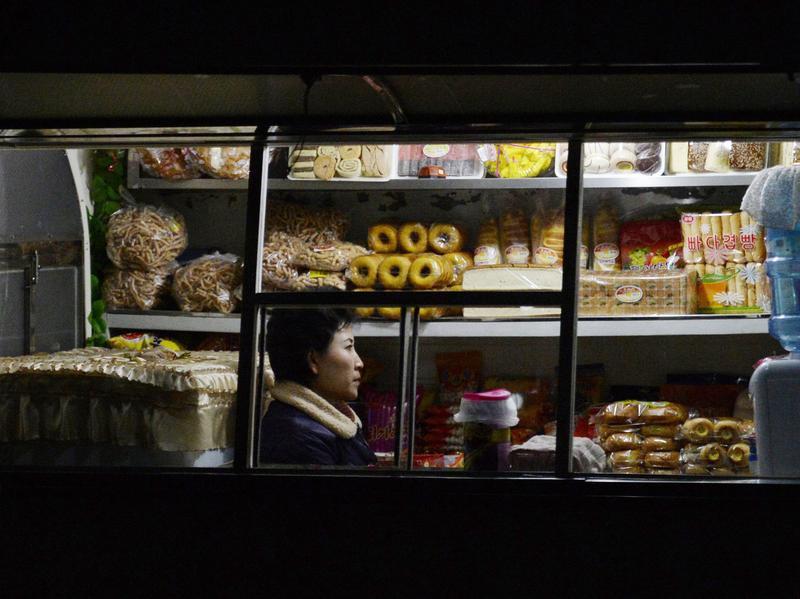 The dream of socialist North Korea was that the government would control every part of the economy. No need for private businesses or stores - the state would give you everything. People were not supposed to sell to each other. Ever. On today's show: how markets sprung up anyway.
Music: HyunA's "Bubble Pop!" Find us: Twitter/ Facebook/ Spotify. Download the Planet Money iPhone App.
Copyright 2014 NPR. To see more, visit
http://www.npr.org/
.