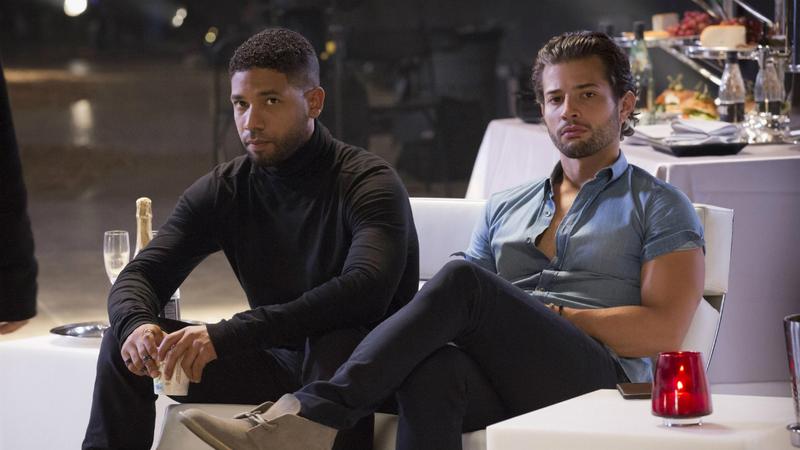 Sure, Episode 5 had some notable developments. Cookie found both a doggie and a lapdog. Andre got right with God. And that dirty hippie photographer...well, the less said about him, the better. But you know who really owned this episode? Michael, that's who. So we talk to him! Rafael de le Fuente joins special guest host Kevin Brown (Dot Com from '30 Rock') to take us backstage for his big American TV break, and talk about what to expect next for #JaMichael. 
Get at us each and every Wednesday night @EmpirePodcast and @JozenC — send us your best GIFs and your hottest takes!
Subscribe to Empire Afterparty on iTunes.