Episode 5 - Examining Death: After Life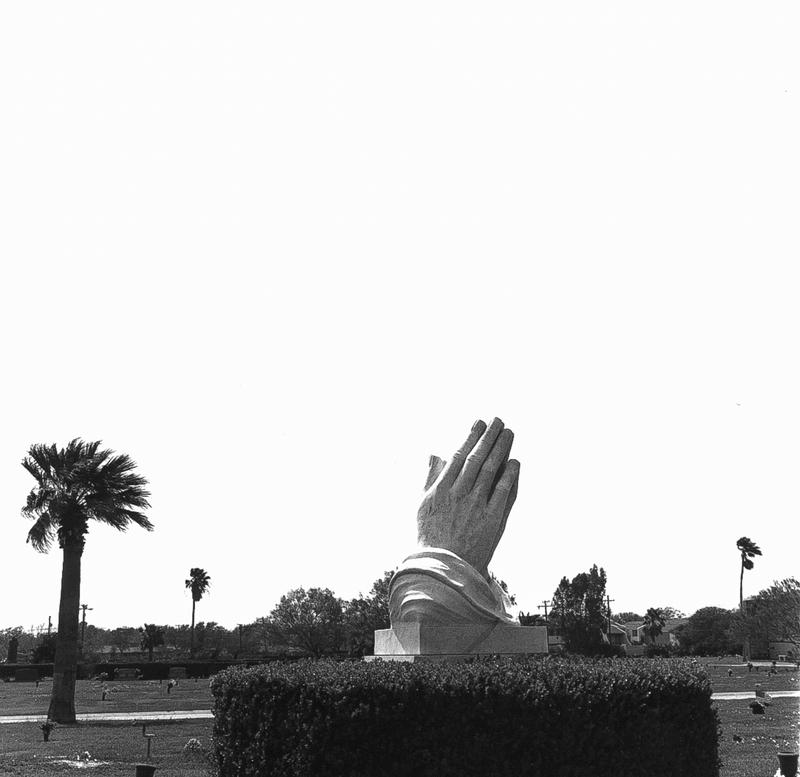 Does death gives life meaning? To The Best Of Our Knowledge explores the philosophical and religious dimensions of mortality and the afterlife in the last episode of this five-week series examining death.
Hear this episode:
Saturday, January 31 at 6am on 93.9FM and NJPR
Saturday, January 31 at 2pm on AM 820
Saturday, January 31 at 9pm on NJPR
Sunday, February 1 at 8pm on AM 820
In this installment, a Zen Buddhist explains why the after life is a comfortable mystery to ponder. A sociologist talks about how pre-modern cultures believed death was not about destruction, but more about transformation. A religious studies professor examines the digital after life, and how new tools lets us preserve social connections to departed loved ones. Finally, the series concludes with the last chapter of Dan Pierotti's life.