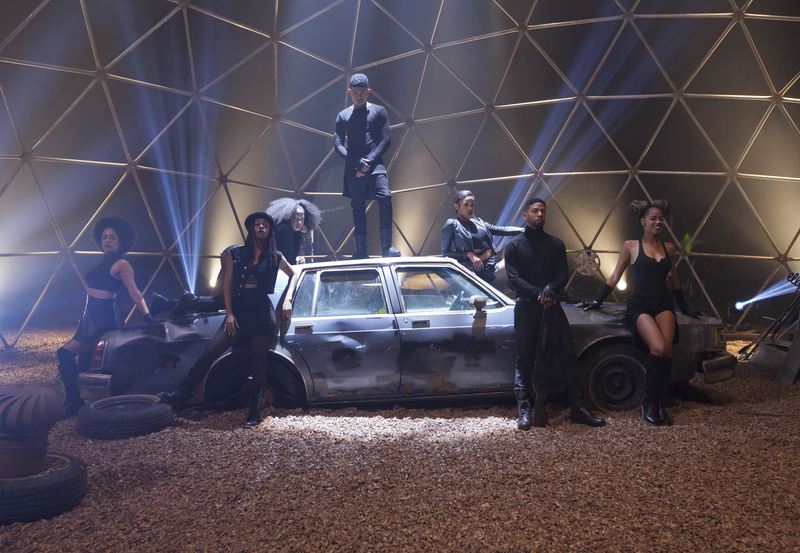 Empire is, at its dramatic heart, a show about hip hop culture. So it's about damn time we talk about the music. We dial up super producer Mark Batson, who crafted that anthemic Season Two opener, and also talk to writer and author Shea Serrano about where Empire's music falls in the hip hop canon (and try to understand why he likes that terrible Lucious single). 
Get at us each and every Wednesday night @EmpirePodcast and @JozenC — send us your best GIFs and your hottest takes!
Subscribe to Empire Afterparty on iTunes.