Episode 4 - Examining Death: The Wake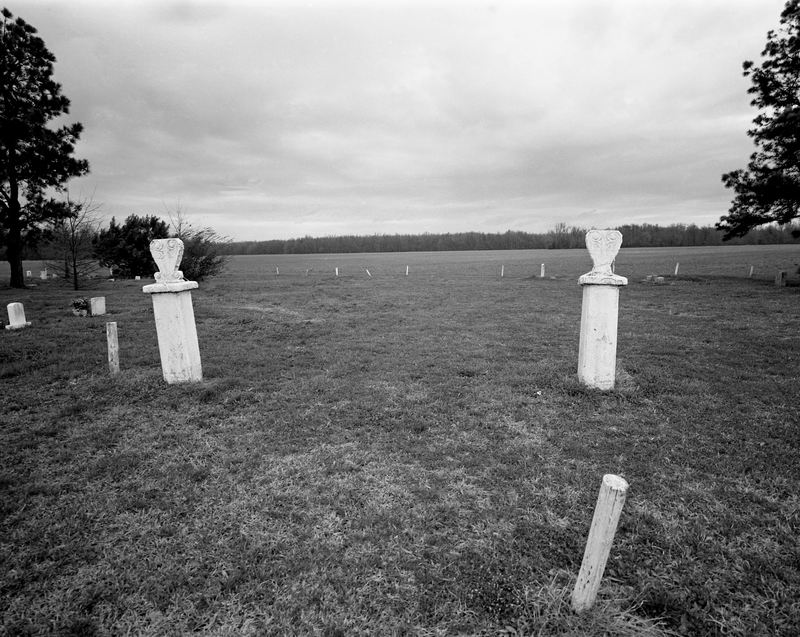 How do we mark death and celebrate lost lives around the globe? To The Best Of Our Knowledge takes a look at after-death memorials and mournings in this continuing five-week series examining death.
Hear this episode:
Saturday, January 24 at 6am on 93.9FM and NJPR
Saturday, January 24 at 2pm on AM 820
Saturday, January 24 at 9pm on NJPR
Sunday, January 25 at 8pm on AM 820
In this installment, a mortician talks about what happens when a body is prepared for burial. Then, how Ghanaian funeral practices were transformed in the early 1950s to better commemorate the dead. A funeral home worker examines how her job gives her closure about the concept of death. And the story of Dan Pierotti's last days continues in this fourth episode, as wife Judy talks about her experience with his funeral and burial.