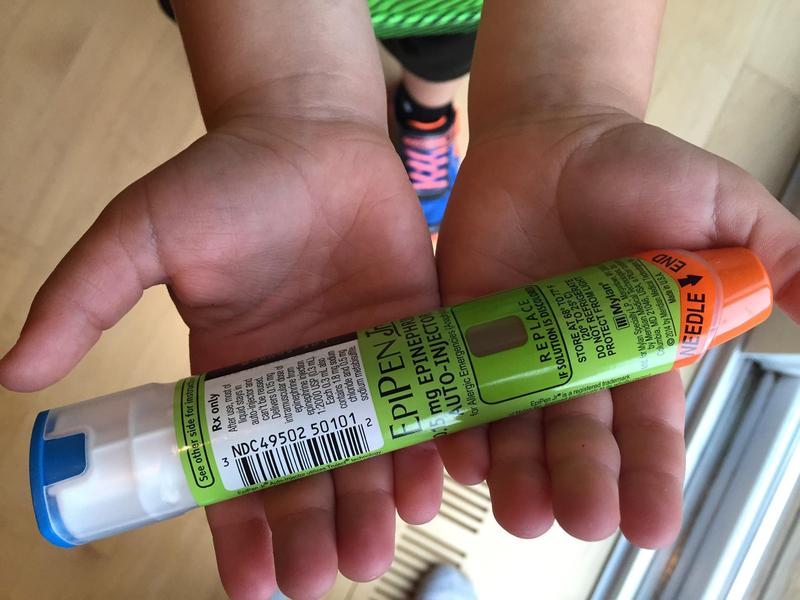 Another big pharmaceutical company CEO is in the hot seat.
This time it's Heather Bresch of Mylan Laboratories who's explaining why the price for an EpiPen 2-Pak has gone from about $100 to nearly $600 in just a few years. 
On Thursday, the company said it'd offer a savings card to cover up to $300 for the auto-injector, which is used to reverse life-threatening allergic reactions. But consumers and legislators are still outraged and asking Bresch to go beyond offering subsidies and lower EpiPen's cost.
Mylan joins the ranks of other drug companies like Valeant and Turing, which have been criticized for similar price hikes. Most recently, former Turing CEO Martin Shkreli came under fire for raising the price of a drug for AIDS and cancer patients from $13.50 a pill to $750.
This week on Money Talking, host Charlie Herman talks to Business Insider's Linette Lopez and Rob Cox of Reuters Breakingviews about the EpiPen price hike and the effect expensive drugs have on the country's healthcare system.
Music Playlist
Good Times

Artist: Podington Bear

Album: Upbeat