EpiPen CEO To Testify About Price Hikes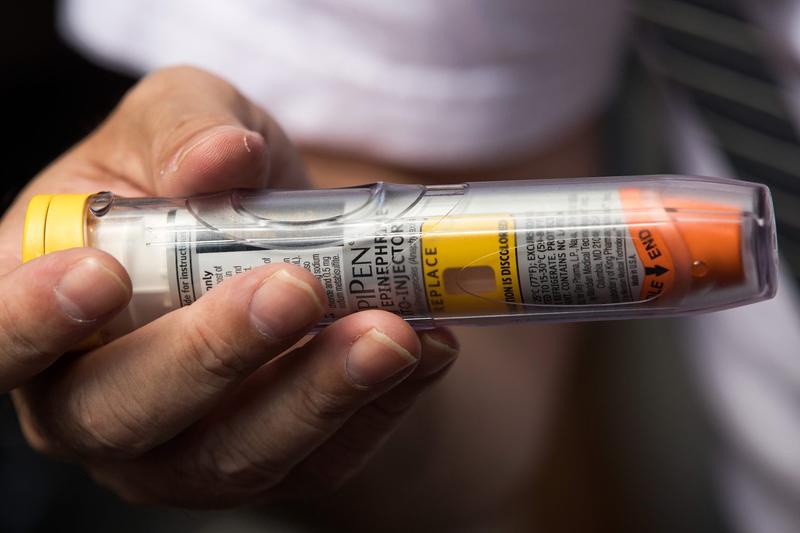 The CEO of Mylan, the company that recently dramatically raised the price of its EpiPen allergy treatment, is expected to tell the House Oversight Committee this afternoon that the company does not make huge profits off of the lifesaving devices and has no plans to lower the price.
USA Today reporter Jayne O'Donnell joins Here & Now's Jeremy Hobson to discuss her recent reporting. She discovered that the CEO's mother, as head of the National Association of State Boards of Education, was behind a push requiring schools to purchase EpiPens.
The National Association of State Boards of Education has issued a statement in response to O'Donnell's story.
Guest
Jayne O'Donnell, healthcare policy reporter for USA Today. She tweets @JayneODonnell.
Copyright 2016 NPR. To see more, visit http://www.npr.org/.