The Takeaway
Epicenter of Refugee Crisis Faces New Questions After Paris Attacks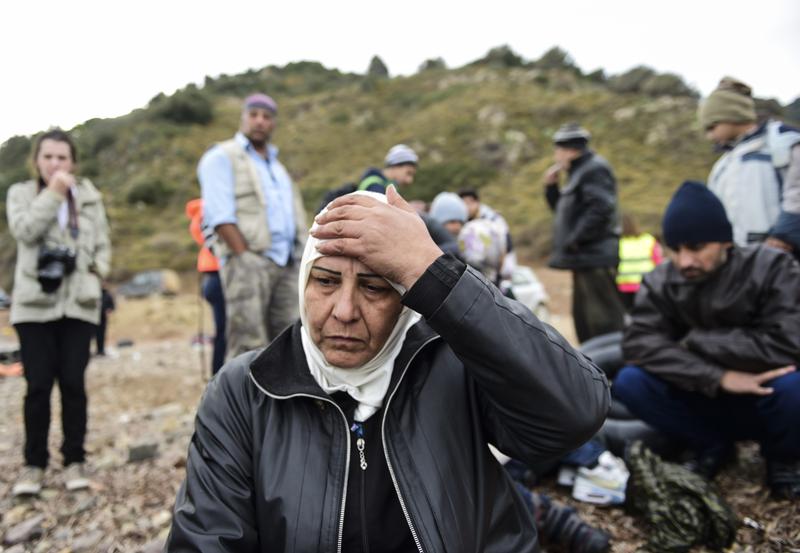 Click on the audio player above to hear this interview.
A forgotten passport on the pavement next to a gunman accused in the Paris attacks has become a grim reminder of the extent to which the self-proclaimed Islamic State is capitalizing on the migration of millions of refugees.
The passport (pictured below) had been stamped at the Greek island of Leros—Greece has bared a large burden in the refugee crisis, with thousands of people arriving daily.
Jeanne Carstensen has been reporting from the nearby island of Lesbos for weeks with support from The Pulitzer Center on Crisis Reporting. She how migrants and Greek officials are reacting to the Paris attacks.
What you'll learn from this segment:
What we know about this discarded passport, and what it tells us about the attacks.
How migrants, refugees, and the Greek people are reacting to this news. 
How the refugee crisis has changed in the last few months.