The Takeaway
EPA: Fiat Chrysler Cheated Emissions Tests, Violated Clean Air Act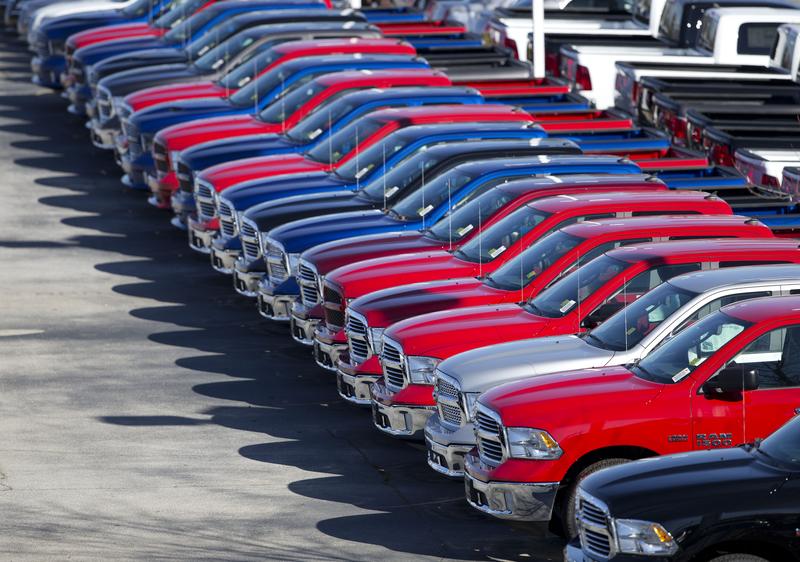 Click on the 'Listen' button above to hear this segment.
Yesterday, the EPA accused Fiat Chrysler of cheating on emissions tests. The company allegedly used secret software that allowed more than 100,000 diesel vehicles to emit illegal pollutant levels, something that the EPA calls "a clear and serious violation of the Clean Air Act."
This news comes just a day after the Department of Justice indicted six Volkswagen executives for their roles in the emissions-cheating scandal by that company.
What does this mean for Fiat Chrysler, consumers and the environment? John Stoll, the global auto editor for The Wall Street Journal, weighs in.