EPA, Environment Groups Want Further Review of Tappan Zee Loan Proposal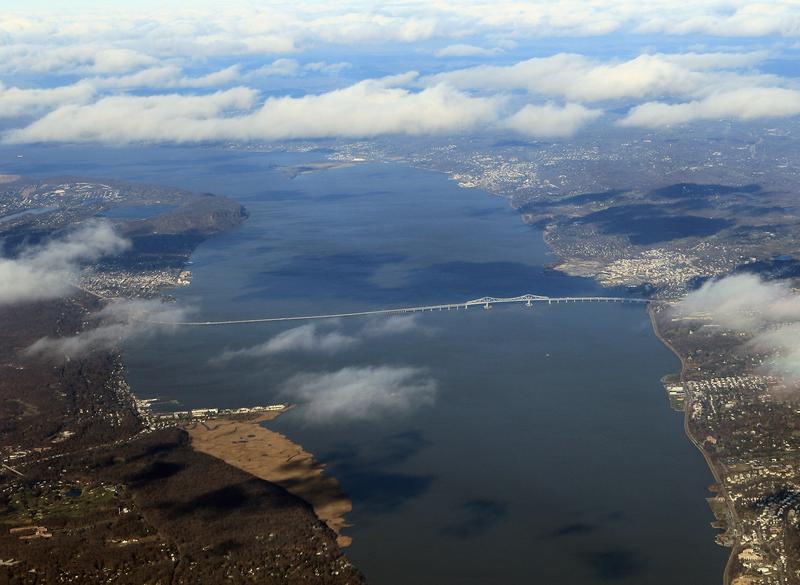 Federal officials are raising questions about New York Gov. Andrew Cuomo's plan to use more than $500 million dollars in loans from the Clean Water Fund to help pay for the new Tappan Zee bridge. In a letter to the New York State Department of Environmental Conservation, Environmental Protection Agency regional administrator Judith Enck calls the proposal "unconventional," and is urging a state panel to allow the public to scrutinize it further.
Environmental advocates are already asking a the Environmental Facilities Corporation to delay a vote, scheduled for Thursday.
Peter Iwanowicz, executive director of Environmental Advocates of New York, said money from the Clean Water Fund is typically used to fund improvements to the city's drinking water infrastructure and upgrades to the sewer system. He wants the vote to be postponed, and the proposal to be scrapped altogether.
"This is unprecedented that they're going to take funds from those great programs and use it to build the bridge," he said.
The Environmental Protection Agency is also raising questions about the proposal ahead of Thursday's vote.
Cuomo said the money would be used to fund measures to protect the Hudson River and marine life, while building the bridge.
With The Associated Press