The Entrancing Choreograpy of Lucinda Childs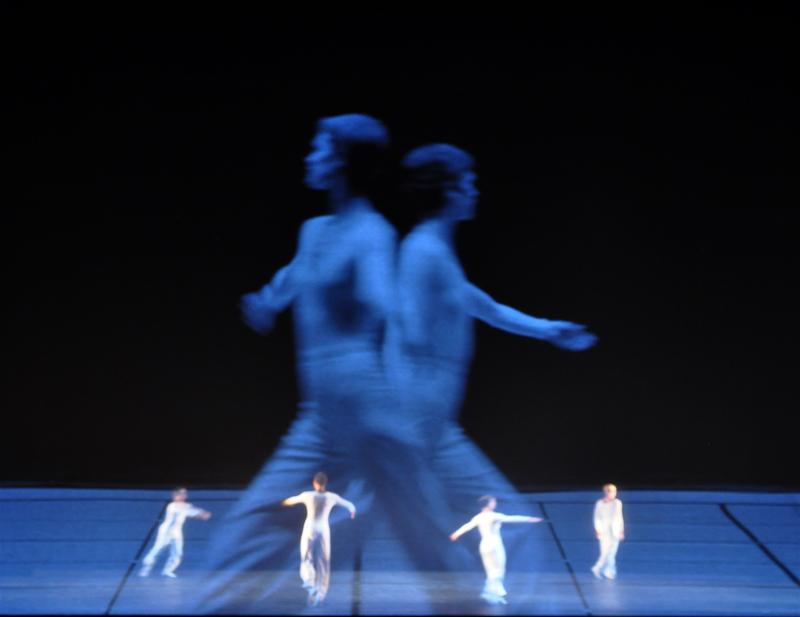 Lucinda Childs' work is rooted in New York City's post-modernist movements of the 1950s and 1960s, when young choreographers were questioning the art-form and rethinking all of the principals of modern dance.
Whether for her own company or for dance organizations around the world, Childs has been making experimental and minimalist works of dance for more than 50 years, and her creations are the focus of a two-week program at the Joyce Theater running through December 11, 2016.
Marina Harss, dance writer for The New Yorker and the New York Times, spoke to WNYC's Richard Hake about Childs and the works being presented.