Enter September, With a Blast Of Heat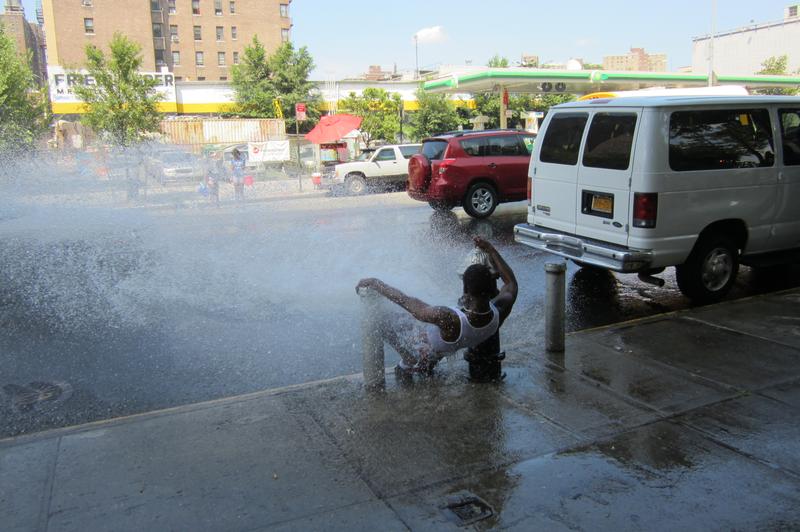 Welcome back from summer vacation! There have been only six days this year hotter than 90, and Tuesday could be the hottest of all, with temperatures predicted to hit 94 degrees. 
"We're going to be right near the highest temperature we've seen," says David Stark of the National Weather Service.  Stark says the highest temperature this year has been only 91 degrees.
Tuesday's projected high comes just as children get ready to start school, and many families arrive back from summer vacations or long weekends away. The normal high temperature for September 2 is 80 degrees.
But relief is in sight.  A front will move in Tuesday evening, dropping temperatures back down to the mid-80's for the rest of the week.