Ending Solitary Proves Challenging for City Jails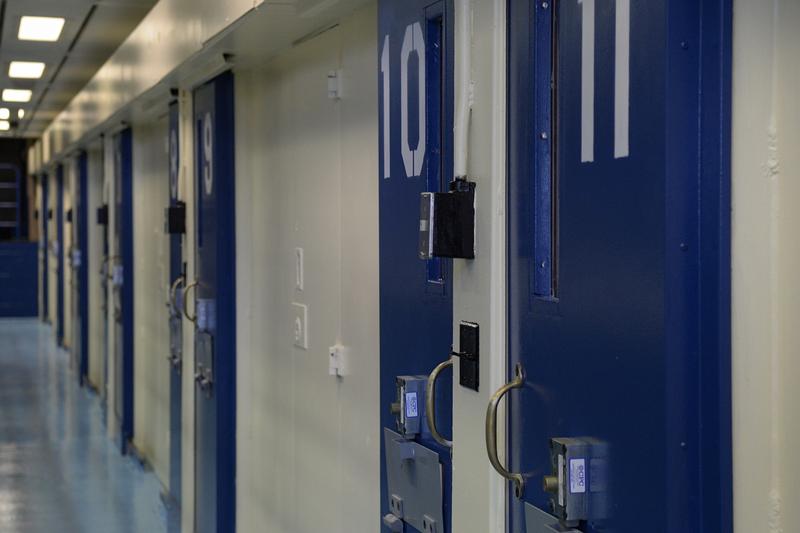 Ending solitary confinement for New York City's young adult inmates is proving challenging for the city's Department of Correction. The practice was supposed to end this past January. The agency was given a year to do it. But because of security concerns, they've been given several extensions. 
It was seen as a big deal for the nation's second-largest jail system to end solitary confinement for inmates under the age of 22, especially because guards were accused of using the punishment excessively. Commissioner Joseph Ponte tried to drive that point home during a Board of Correction hearing on Tuesday, as he made his case for more time to implement change.
"If you can give me the names of any other agency in the country that's done something even close to what we've accomplished here, I want to go talk to them," he said. "Because nobody's even talking about this let alone doing it."
The Board of Correction is an oversight body that regulates city jails. Ponte said the number of young adults in isolation had been reduced from 190 to 18 since January. But advocates pointed to scientific research that shows such confinement can worsen mental illness and harm the developing brain. Jennifer Parish from the Urban Justice Center asked the board to act with more urgency to make sure the punishment ends. 
"In continuing to grant the department extensions, variance after variance in excluding young adults from solitary confinement, the board must remember that individual lives are affected by the choices it makes," she said. 
Ponte wanted six more months to test out alternatives to solitary confinement and convince guards that more therapeutic forms of treatment can work.
"So now we are saying, 'Here's a new model. We want you to try this new model. It will keep you safe.  It's better for you. It's better for inmates'," he said. "So it takes time and staff rightfully wants us to prove to them that this will work."
Out of the 18 young adults currently in isolation, the city has agreed to remove 6. The rest are accused of slashing or stabbing someone.