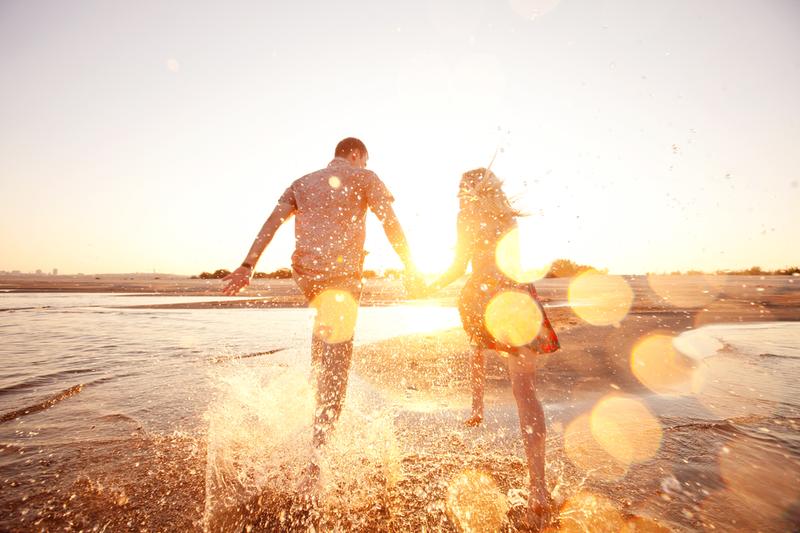 Autumn officially begins today at 10:21 a.m. So to send it off with a flourish, we asked you to send us a noun, an adjective, and many more fill-in-the-blanks to complete this end-of-summer tale.
---
A Farewell to Summer Tale (Completed by WNYC Listeners)
It's September 22nd, the day when summer (adverb) sulkily turns over the keys to fall. And what a (adjective) whimsical summer it's been!
Just a few days into the "official" start of summer, Democrats in congress staged a sit-in to protest (noun) pantsuit legislation. Lawmakers sat on the floor for (number) 3-point-1-4-1-4 hours, and even had (food) Omaha Steaks delivered to them. Ultimately, the protest didn't lead to new legislation. Senator Elizabeth Warren tweeted her reaction: (an over-used expression) "bye Felicia."
By mid-July, the conventions were in full swing! The (adjective) deplorable people of Cleveland were to be hosting the RNC. (Any Republican lawmaker) George W. Bush was nowhere to be seen. And no one knew what to make of Trump's speech, which ended with a line from (the title of any Nicolas Cage movie) "Moonstruck."
July ended with the DNC in Philadelphia, land of the (junk food) disco fries . The crowd went nuts for Michelle Obama, holding up signs that said: (a phrase from an Adele song) "This ain't lust." Some media outlets reported that Cory Booker was seen doing (dance move) "the running man." It was a (adjective) really hairy week.
The Rio Olympics connected the world in a celebration of summer sports. The American women's gymnastics team brought home plenty of gold medals, earning them the nickname "The (adjective) Wild Five". And Michael Phelps took home his 23rd gold medal, saying he owes it all to (a good habit) cleaning behind his ears and his mom.
Some say summer went by faster than (a thing that moves fast) life after 60 ; others insist it crawled along like (thing that moves slow) a Pledge Drive . But rejoice – (autumn object) pumpkin spice latte -weather is just around the corner!