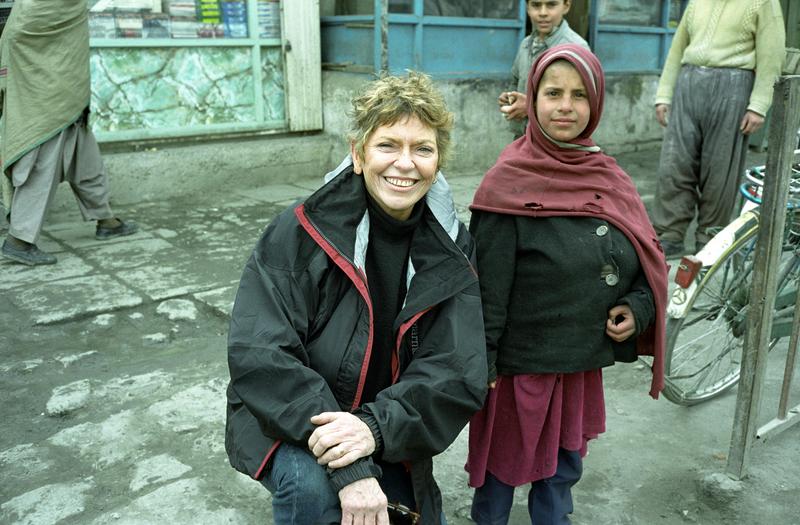 Click on the audio player above to hear this interview.
Back in 1991, the news was a different beast. People didn't log on to find out what was happening in the world, they tuned in.
But the people who tuned in were, for the most part, adults—adults who voted, adults who stayed up on current events, adults who watched the news while their kids were in another room watching cartoons.
That changed with the invention of "Nick News," the trail-blazing and longest running news program for kids. Broadcast on the Nickelodeon Network, the program has touched on a wide range of big news stories—from fracking and autism, to issues that some adults might presume kids can't handle, like homelessness, racism, and war.
Since its inception 25 years ago, Linda Ellerbee has been the host of "Nick News." But tonight, Ellerbee hangs up her hat, and "Nick News" will air for the final time.
Ellerbee sat down with The Takeaway to talk about what a privilege it's been to work on "Nick News" for all these years, and to look back on how it all started.
Check out some photos of Ellerbee throughout the years below.